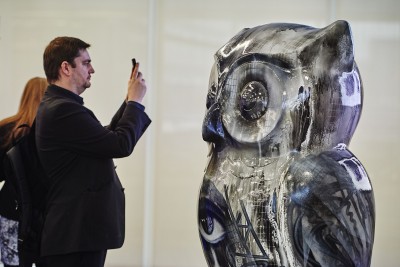 Sectors unite for The Big Hoot 2015!
From banks to barristers, communities to creatives, the best of Birmingham has come out in support of The Big Hoot – Birmingham's biggest art event taking place this summer.
Companies such as LDC, Deutsche Bank, Lloyds Bank, Gateley, Novate and CrossCountry have all committed to sponsor owls for the 10-week long art exhibition which will turn greater Birmingham into a virtual aviary including areas such as Sutton Coldfield and Kings Heath.

Presented by public art specialists, Wild in Art, The Big Hoot is set to not only boost business, tourism and pride in the UK's second city, but will also raise valuable funds for Birmingham Children's Hospital
Elinor Eustace, Corporate Partnerships Manager at Birmingham Children's Hospital, said: "We are thrilled to be involved The Big Hoot this summer. Thanks to companies like LDC, Deutsche Bank, Lloyds, Gateley and our other corporate partners we will ultimately be able to fund important projects for our children and young people at Birmingham Children's Hospital and for that we're immensely grateful. "The Big Hoot is a fantastic opportunity for Birmingham, not only because it will bring in visitors from all over the UK but also because brummies will get to be tourists in their own city, giving them the opportunity to rediscover its heritage and cultural offering."
Business exposure will be paramount from now until October while each of the 165cm tall owls grace the streets of the city. The project will also provide significant pre and post event exposure for sponsors as the project gathers speed on the world-wide stage. In line with the success of previous Wild in Art events news of the owls dwelling is also set to land on global shores.
Additional businesses across the city are encouraged to snap up this unique opportunity in the form of an owl before it's too late. The Big Hoot is expected to attract thousands of local, regional and national visitors – thereby making a significant contribution to the economic, cultural and social life of the city.
For more information, and to reserve your owl today visit thebighoot.co.uk, or call 0121 333 8506.
Related News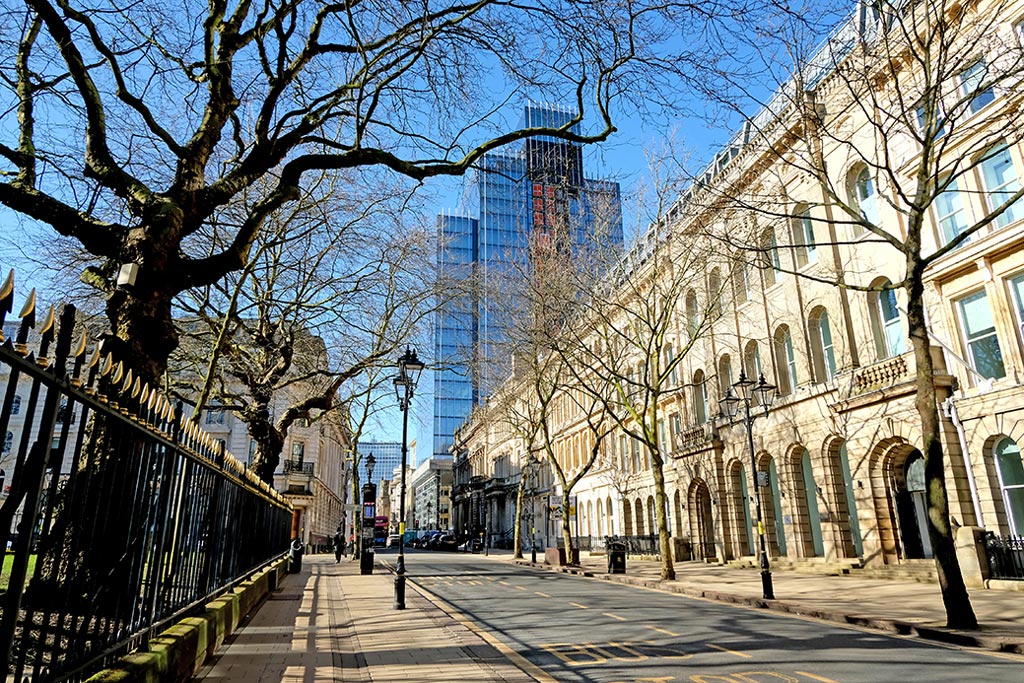 Colmore BID outlines vision for future of Birmingham's business district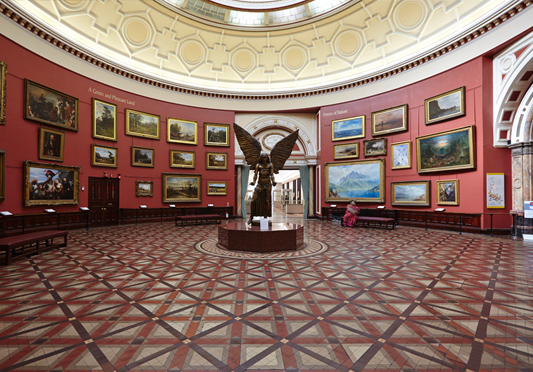 BID to work with BMAG on outdoor exhibitions during museum closure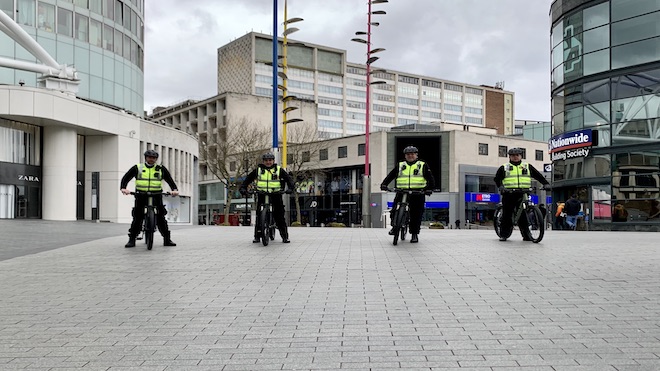 BID recovers £1/4M of stolen goods for stores