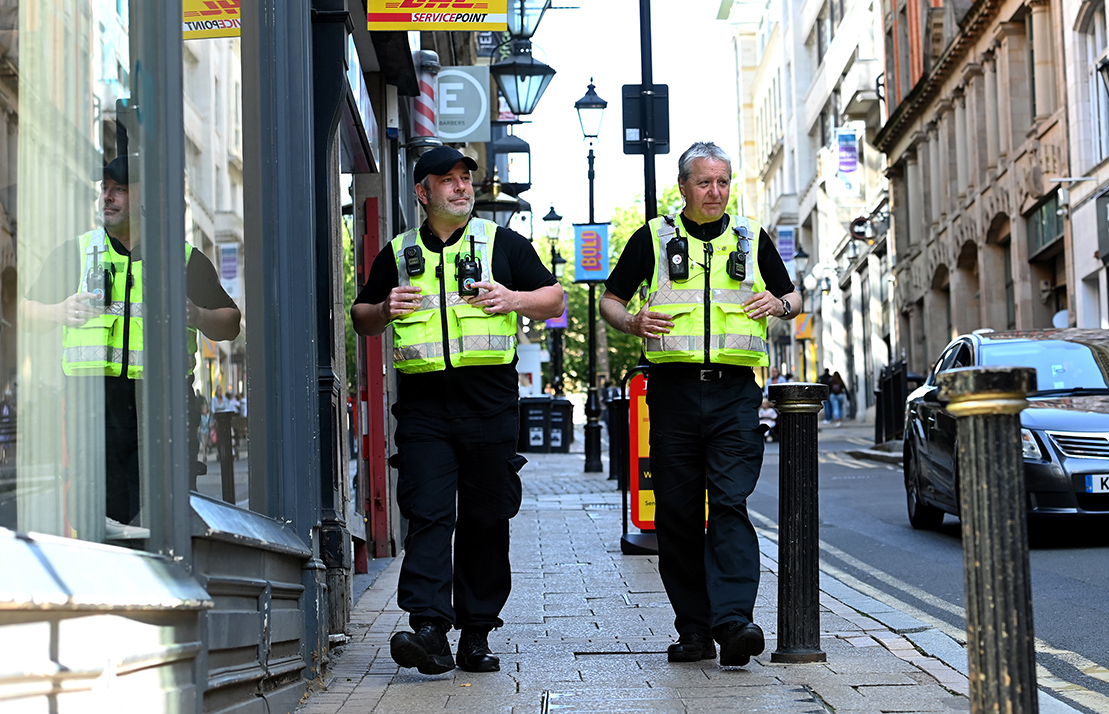 Retail BID ballots members for fourth-term between 2022-2027
Retail BID Birmingham – the Business Improvement District for the central core of the city centre – is balloting its member businesses to secure a fourth term.
The BID was established in 2007 and throughout its previous three, five-year terms, has supported hundreds of high-street stores, independents, restaurants, shopping centres and arcades and improved the retail environment and visitor experience through numerous projects, attractions and collaborations.
Ballot forms begin to arrive with businesses from Thursday, October 7th to ask members to 'vote yes' to enable the BID to continue providing the Patrol Team for a safer central Birmingham, footfall-driving marketing and events, business support and a cleaner, greener city centre.
The BID's 2022-2027 Business Plan has been shared with its members to give a flavour of the priority projects it will focus on throughout the next term. These projects were steered by the BID's consultation with member businesses in the spring of 2021.
The ballot result will be announced by Civica and Birmingham City Council on Friday, November 5th, 2021.
If you are a Retail BID member email contact@retailbirmingham.co.uk for information or queries regarding the ballot.
Related News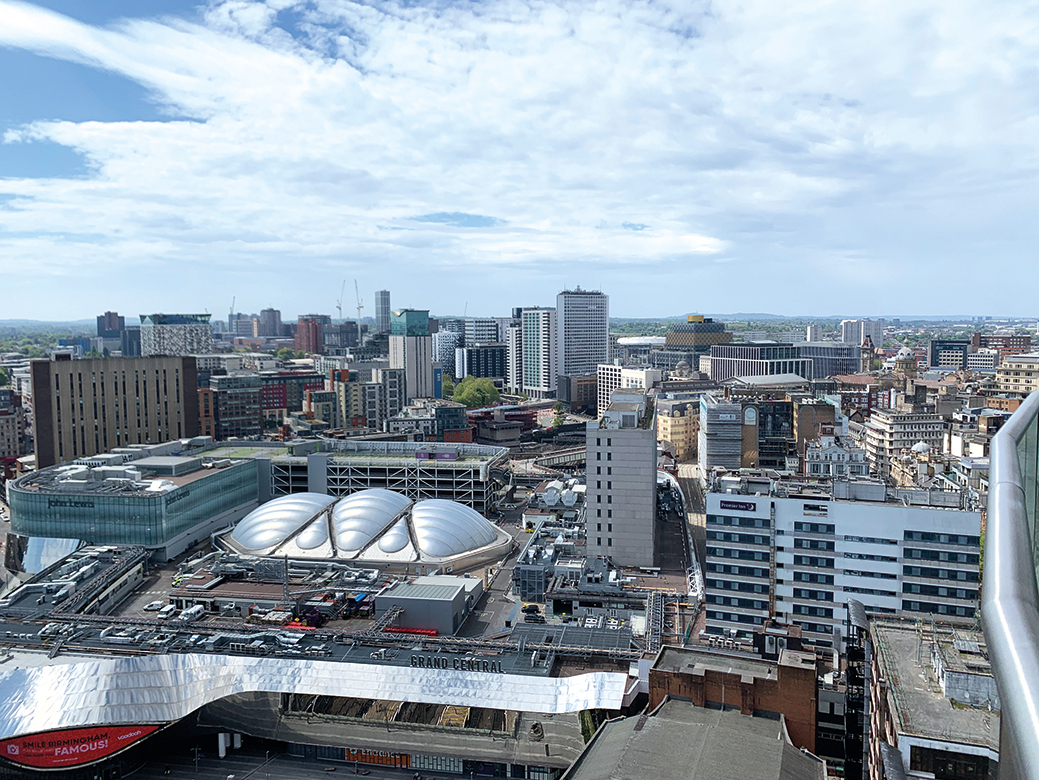 Omicron hospitality grant application process approved by City Council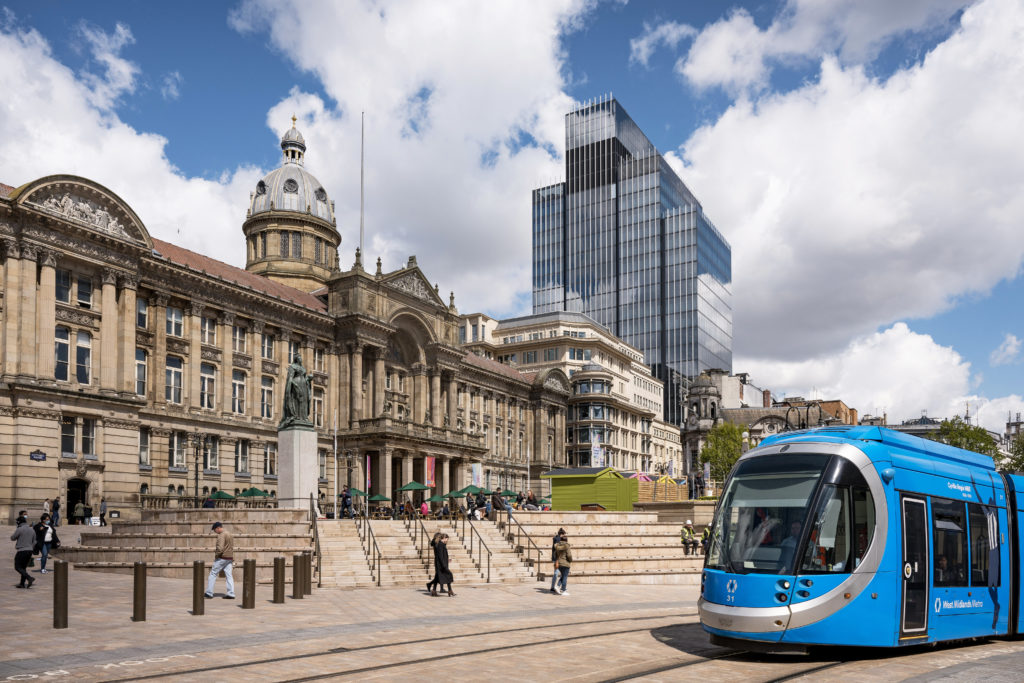 Omicron Hospitality and Leisure Grant scheme: Apply now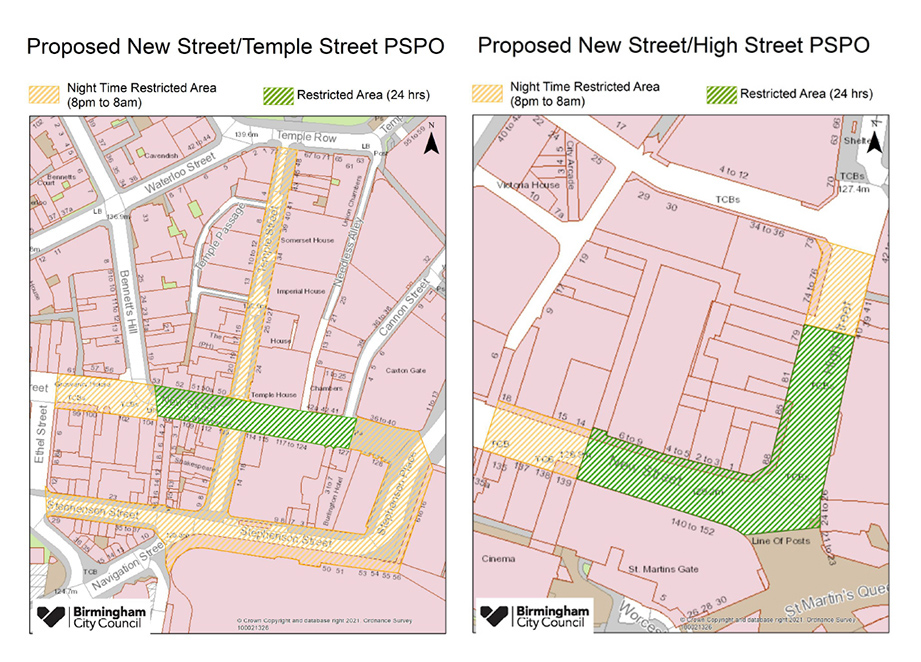 Have your say: Public Space Protection Orders proposed to control city centre noise