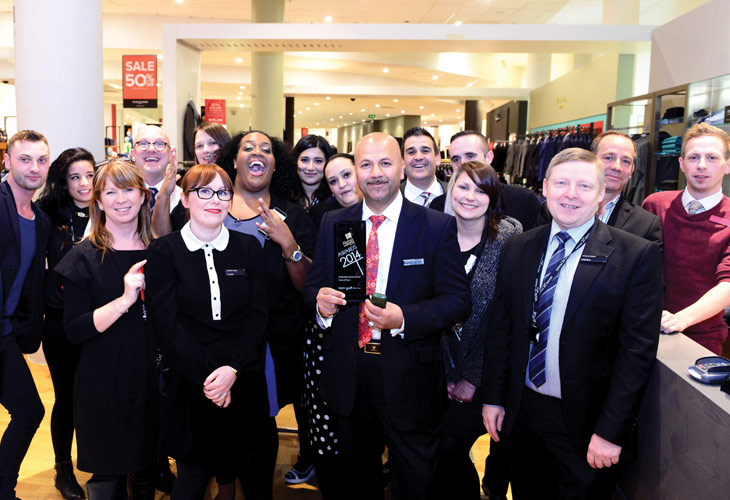 Following the success of Retail Awards 2014 , Retail Birmingham Business Improvement District is proud to bring you Retail Awards 2015.
The awards will recognise and reward retailers and individuals for excellence in customer service, team work and emerging talent in the city centre.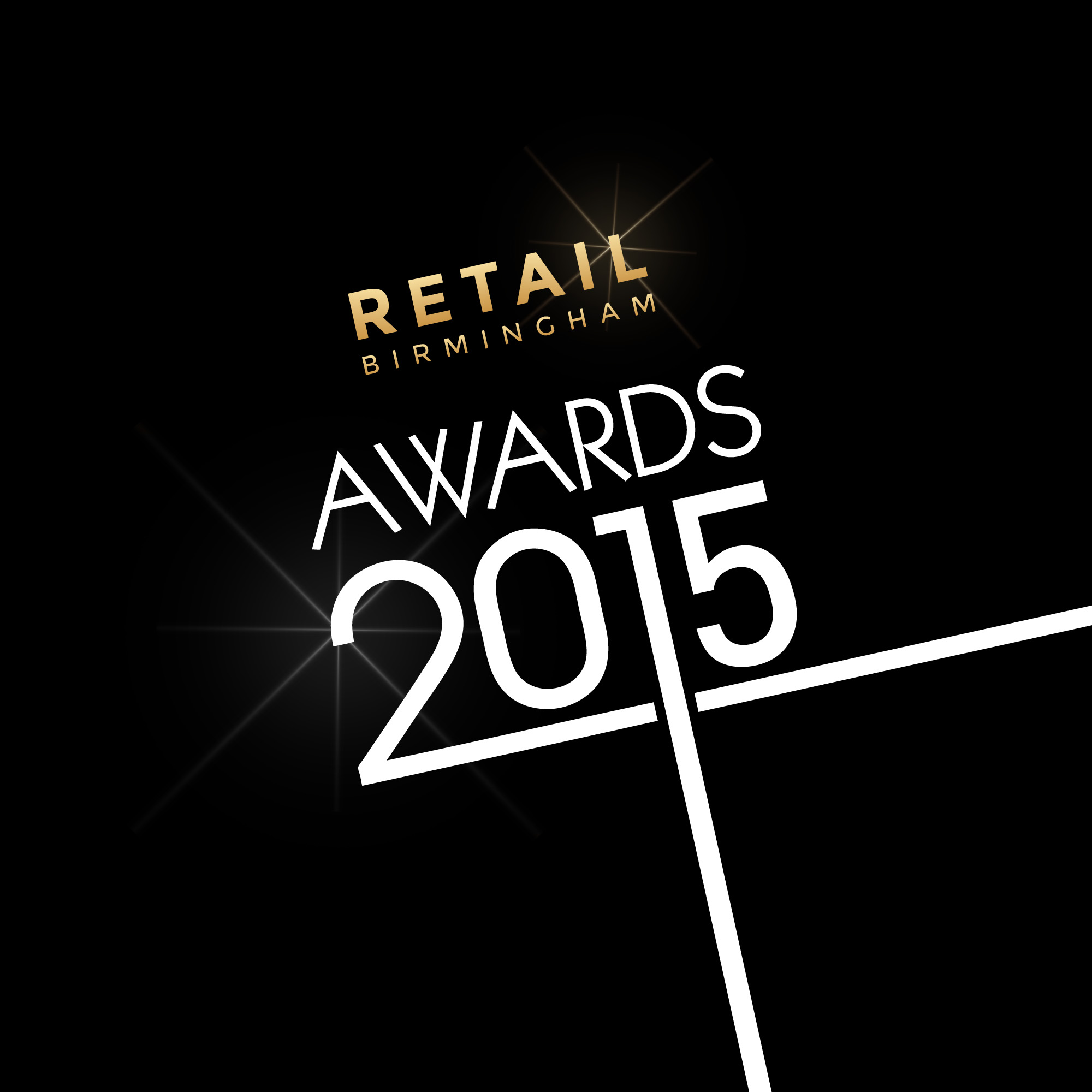 AWARD CATEGORIES
Retail Team of the Year
Do you manage or are you part of a fantastic retail team? Have you exceeded targets or innovated in your field? We're looking for an exceptional team from all areas of the store that can demonstrate success.
Retail Talent of the Year (under 25)
If you or a member of your team is under 25 and full of retail industry promise, we want to know. From showing great teamworking skills or fast tracking through a training programme, this individual will be an exemplar of young retail talent in Birmingham.
Retail Person of the Year
Have you or one of your colleagues got the skills, knowhow and experience to be named Retail Person of the Year? This individual will be a consistent achiever within their store and able to demonstrate excellence across all aspects of retailing.
Outstanding Customer Service
Has a member of your team demonstrated outstanding customer service and gone the extra mile for your customers, then we want to know! We will recognise your team member with a certificate at an exclusive Retail Awards Winners Breakfast
HOW TO ENTER
Voting has now closed – winners will be announced on Friday 15 May 2015
Related News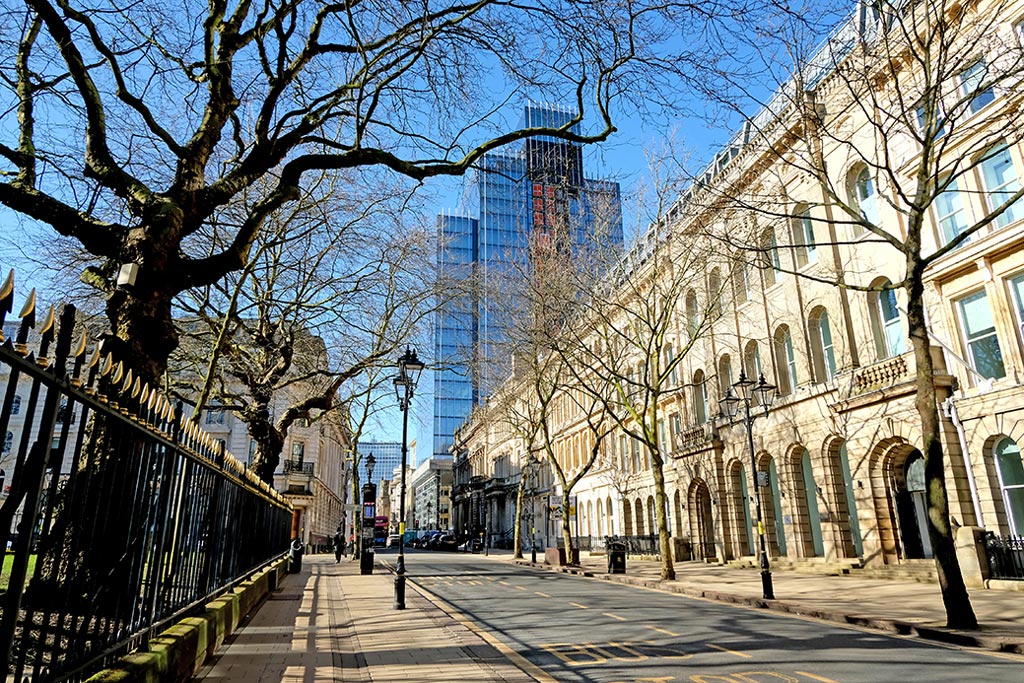 Colmore BID outlines vision for future of Birmingham's business district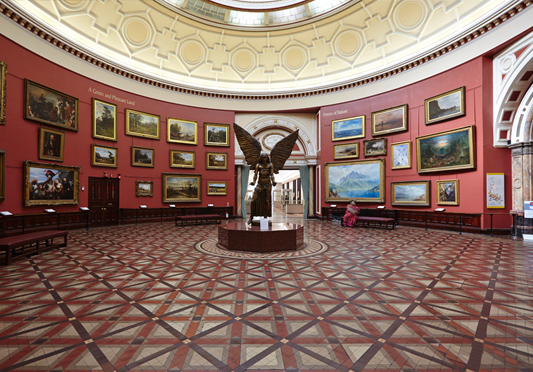 BID to work with BMAG on outdoor exhibitions during museum closure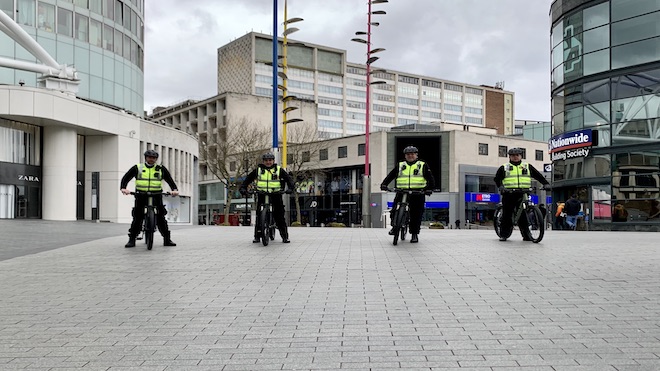 BID recovers £1/4M of stolen goods for stores