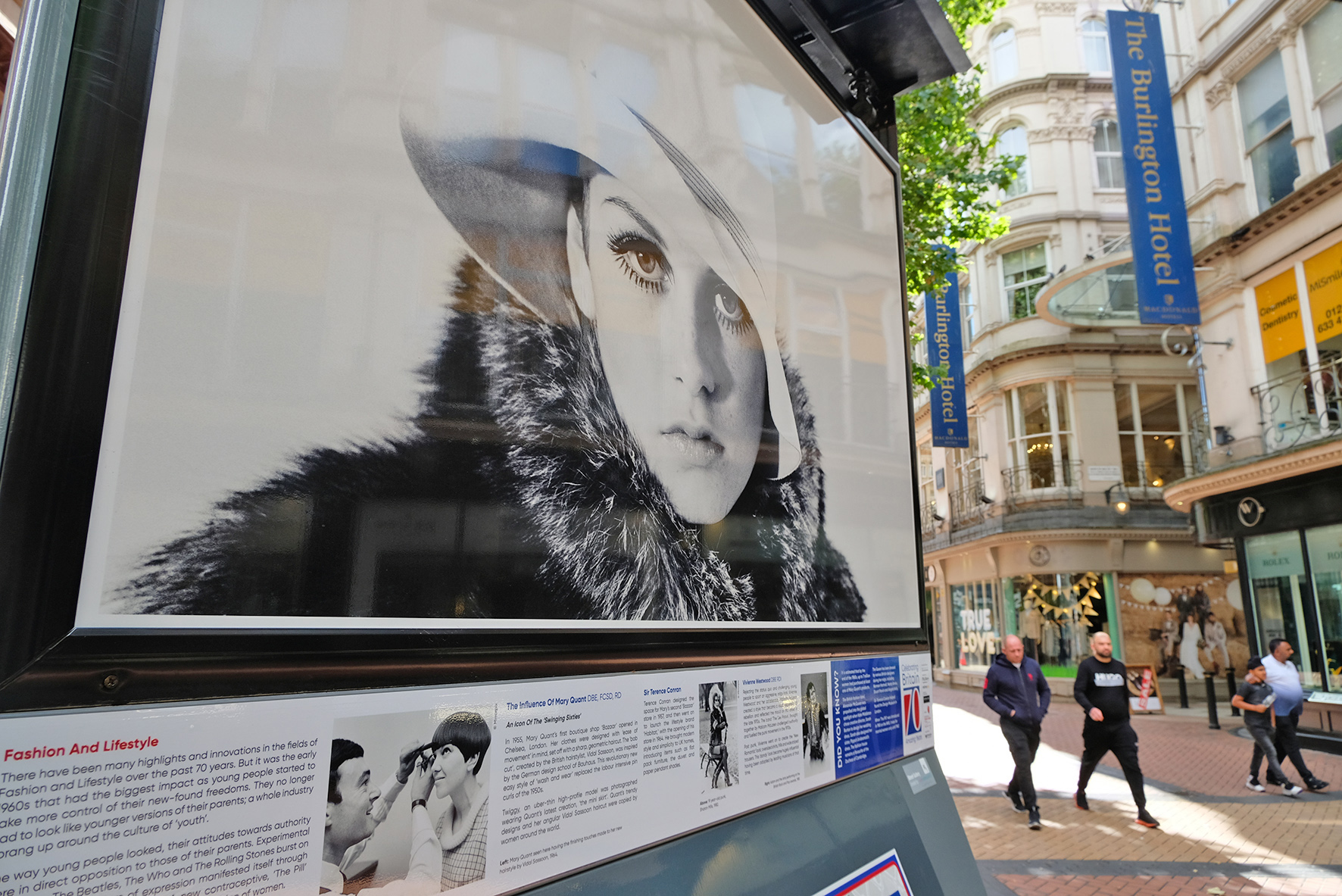 Driving City Centre Footfall
Creative campaigns and social media updates to drive footfall and promote our businesses
Retail BID understands the need to drive footfall across all areas of central Birmingham to help businesses recover from the impact of Covid-19 and to respond to the significant changes to the city centre offer in recent years.
To support the need for increased visitor numbers the BID delivers relevant and engaging campaigns that promote Birmingham as a great place to visit utilising eye-catching artwork, targeted social media and online promotion.
From April 2022 a whole range of cultural events and an amazing summer of sport will be enjoyed across Birmingham and the West Midlands when the Birmingham 2022 Commonwealth Games arrive. Retail BID will continue to work with event organisers to ensure central Birmingham is ready to welcome the thousands of extra visitors and the worldwide TV audience that the Games will bring.
With live sites in the city centre and a festival atmosphere Retail BID will collaborate with the organisers and neighbouring BIDs to create campaigns and events that will bring the city centre to life in the lead-up and during the Games. The BID will maximise the Games legacy and work will focus on driving footfall and promotion for the months and years after this showpiece event.
As the city emerges from the Covid-19 pandemic with new transport connections, the Commonwealth Games and vast regeneration and employment projects, the BID will work tirelessly on behalf of its members to ensure they benefit from the exciting years ahead.