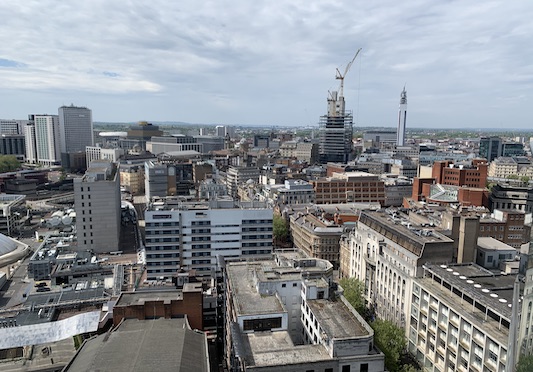 Latest update on Government Grants
The latest update posted on the Birmingham City Council website states;
We are now paying grants which were announced as part of the latest National Lockdown measure and over the next 10 working days, we expect to make additional payments to those that have already received a grant award from a previous period in October, November or December 2020.
These additional awards will be made automatically (depending on business sector eligibility) and will include payments up to and including the latest National Lockdown grants, you do not need to complete another application.
In terms of new (or first) applications, we are now processing those received from mid January onwards, with the exception of duplicates and those we have requested further information on (please keep a check on your registered email and follow the instructions).
If approved, these applications will also receive all of their eligible grant awards, from October through to 14 February 2021.
We have received almost 20,000 applications and are unfortunately still receiving many duplicate applications.
One application and one reference number enables us to pay you all of your eligible grants.
Duplicate applications may result in your application being delayed, investigated or rejected.
Please bear with us as we continue to work on getting these payments out to you.
Your BRUM Account will also be updated over the coming days as we start to make additional payments.
https://www.birmingham.gov.uk/info/50232/support_for_businesses_during_the_coronavirus_covid-19/2270/local_restrictions_support_grant
Related News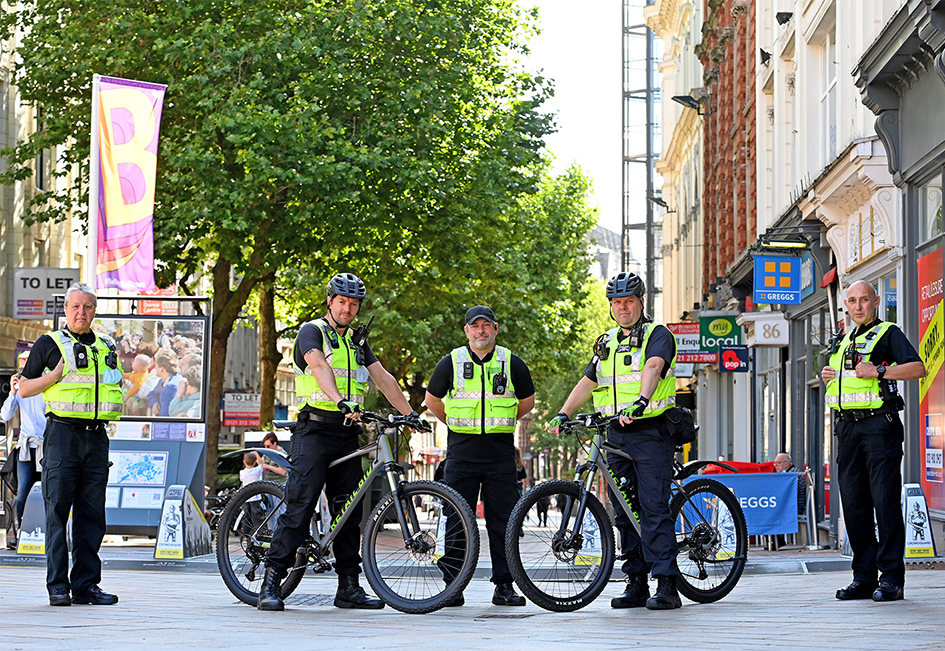 Retail BID secures fourth term for 2022-2027 after successful ballot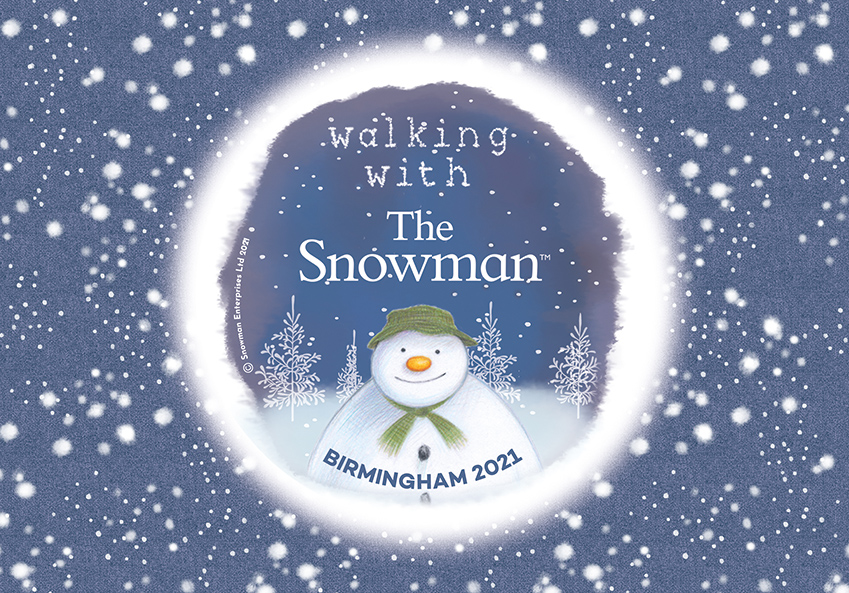 Christmas in Birmingham campaign revealed as BIDs collaborate for seasonal special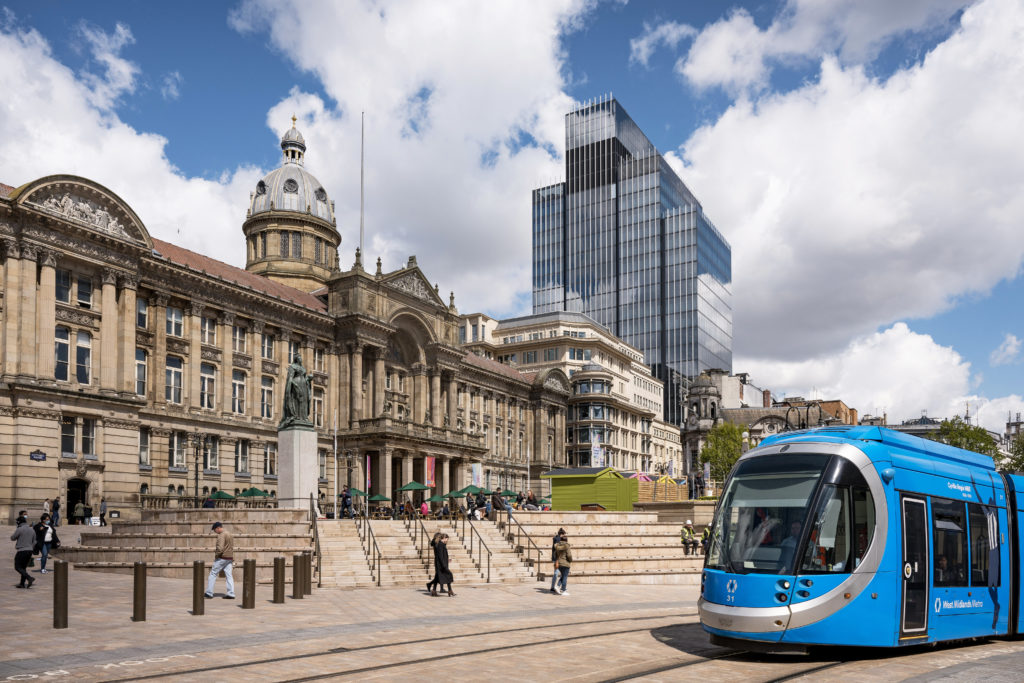 Birmingham 2022 Games organisers unveil city centre marathon route