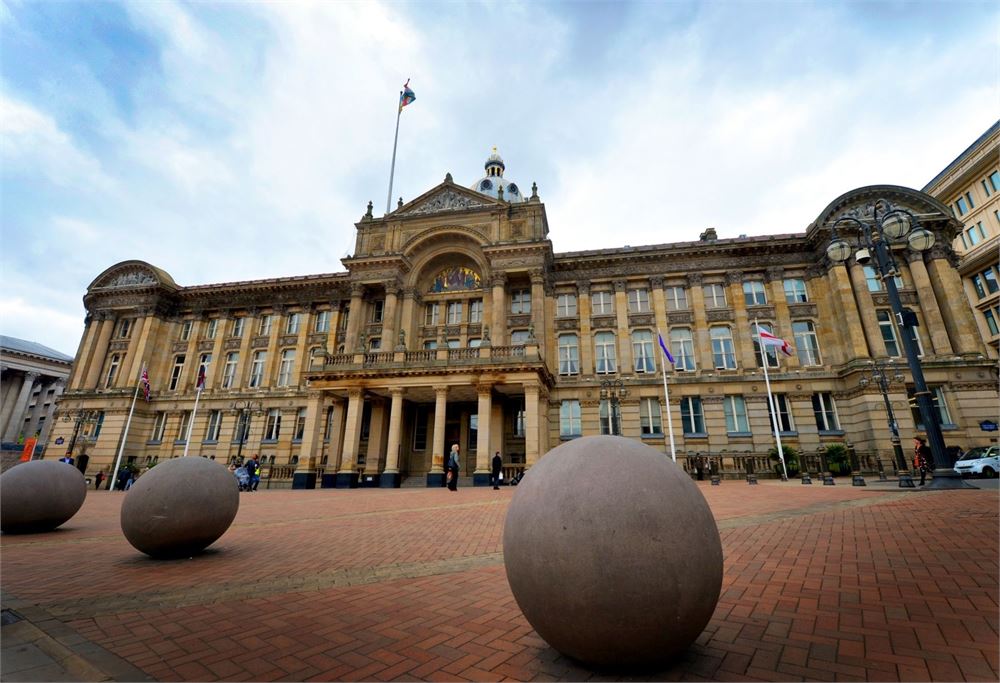 January update from City Council regarding business grant processing
January 5, 2021, update from Birmingham City Council regarding business grant processing and payment:
"At this difficult time for businesses we wanted to reassure you we are working hard to progress your grant payments.
"Following on from the announcement by Prime Minister Boris Johnson regarding another national lockdown we, therefore, wanted to update you on the situation regarding business grant payments, as we know the urgency and importance of these payments.
"For those of you who have already applied and received a confirmation email (even if you have not yet received a payment) please do not reapply for any of the LRGS grant payments, as this will only create a duplicate record and may result in the application being rejected or held.
"We will automatically process any future grants which you are entitled to.
"Of the 12,500 applications received our staff continue to process the remaining 8,000 applications that have been received and are dealing with them, as quickly as possible. Once we have assessed all applications, we anticipate making ongoing grant payments quickly.
"We appreciate that this is an extremely difficult time for businesses and assure you that these payments are our priority.
"We thank you for your patience and understanding at this difficult time. You do not need to make further contact with us and if we require any further information we will contact you directly."
Related News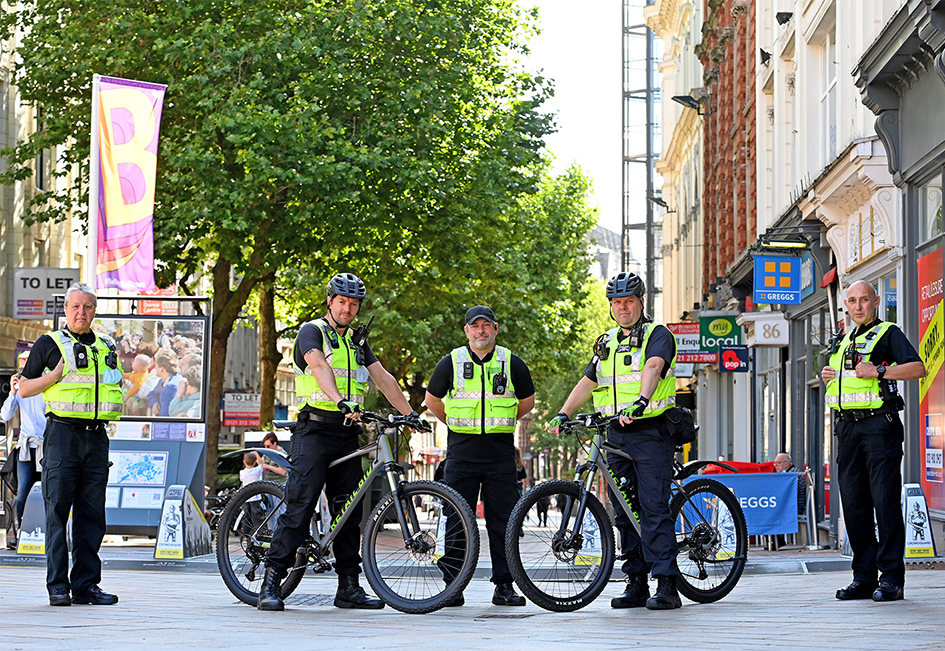 Retail BID secures fourth term for 2022-2027 after successful ballot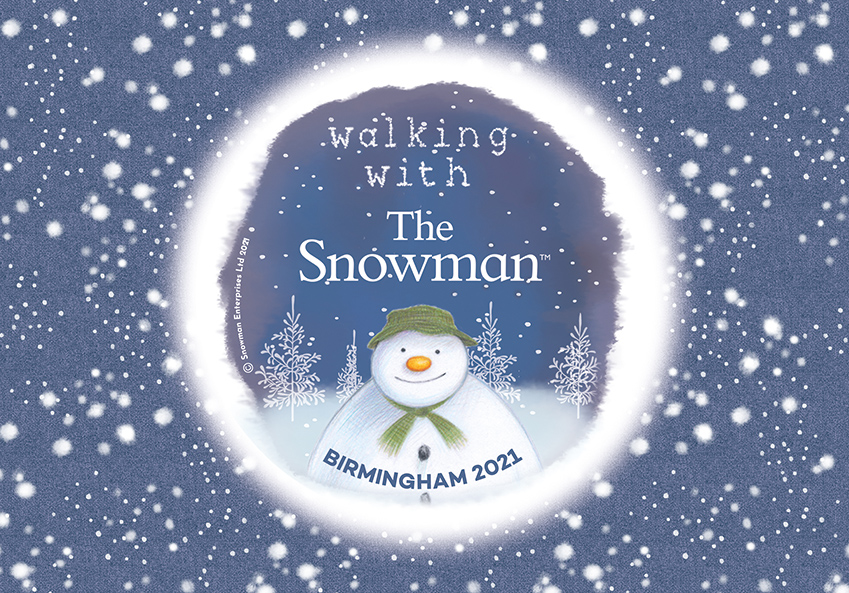 Christmas in Birmingham campaign revealed as BIDs collaborate for seasonal special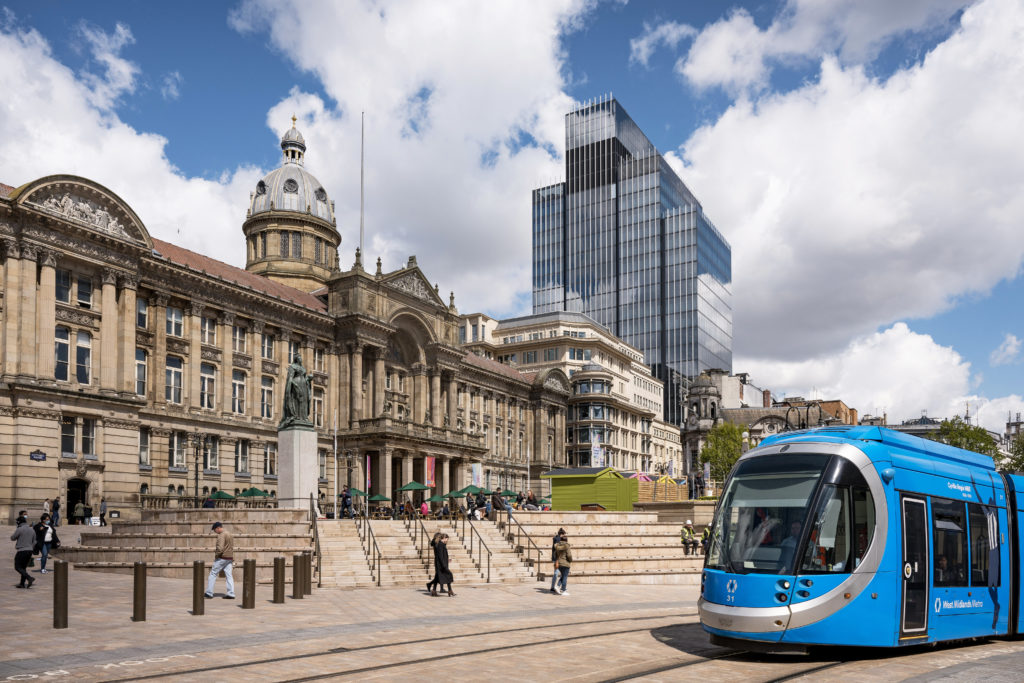 Birmingham 2022 Games organisers unveil city centre marathon route