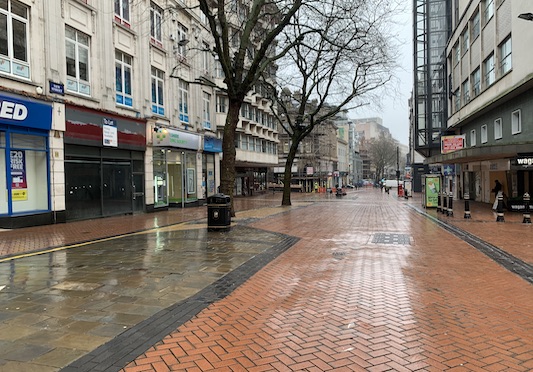 Important Business Grant Update from Birmingham City Council
The city council is aware of the need to pay all eligible businesses their grants as quickly as possible and has received over 15,000 applications for support of which over 9,000 have been assessed.
Payments of £8.6 million have now been made with a further £3.3m awaiting approval in the next batch meaning over 8,000 businesses will have received support.
If your business has not received any payment at all
The council is working through all applications in date order, with those received in December now being processed. Further staff have been trained to assist with processing and they expect first payments to be made within the next 2 weeks to all eligible businesses which applied before 1st January 2021. It will help speed up payments further if enquiries could be limited in this time unless it is really urgent.
If you have received a payment already
The city council is aware that you will want to know when your next payment is on the way. Whilst working through the above cases, it is also processing payments for businesses which have had a payment, and then later Government guidance has been received meaning further entitlement to a grant (following the 2nd national lockdown). It will be making arrangements for payments for the period up to the 3rd national lockdown (on 5th January) over the next two weeks. There is no requirement for you to complete another application form for any of the new grant schemes as they intend to process payments from the original applications.
New Government grant schemes for the 3rd national lockdown (from 5th January 2021)
Details of the new schemes can be found https://www.gov.uk/guidance. The Council received the Government guidance for the new schemes on 13th January 2021. It is planning to make payments as quickly as possible and expects to have the majority of payments made by early February. These will be made for the 42 day initial period of entitlement which commenced on 5th January
Further guidance
Birmingham City Council is acutely aware of the need to get these payments out to you as quickly as possible, and now have around 100 staff involved in this. The council website link will be updated with the very latest information as soon as it is available and once known, it will also publish periodic payment dates as to ensure you area aware when to expect future eligible payments. There  are lengthy waiting times on the phones, so please use the website or check your Brum account before trying to call them. The city are maximising staff resource to pay grants to lessen the need for phone contact.
Retail BID are remaining in regular contact with the city council to ensure that payments come through to members as quickly as possible. Further updates will be advised as soon as they are available.
Related News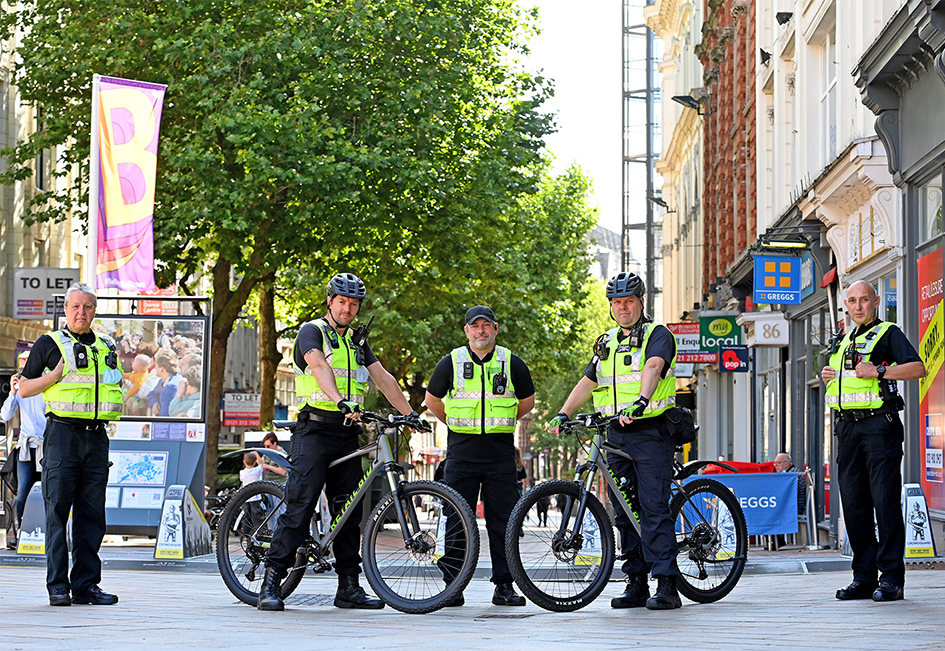 Retail BID secures fourth term for 2022-2027 after successful ballot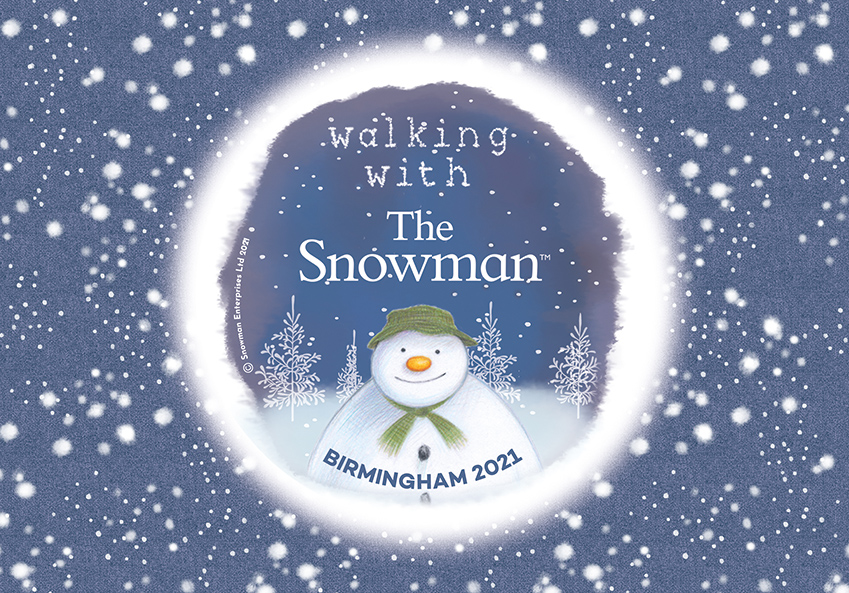 Christmas in Birmingham campaign revealed as BIDs collaborate for seasonal special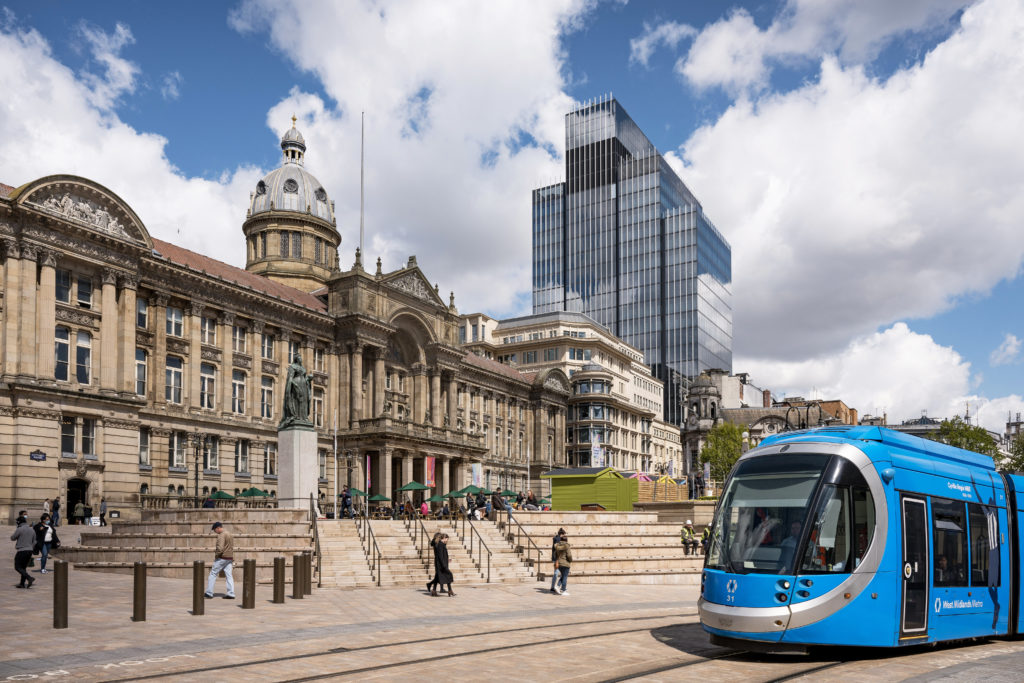 Birmingham 2022 Games organisers unveil city centre marathon route