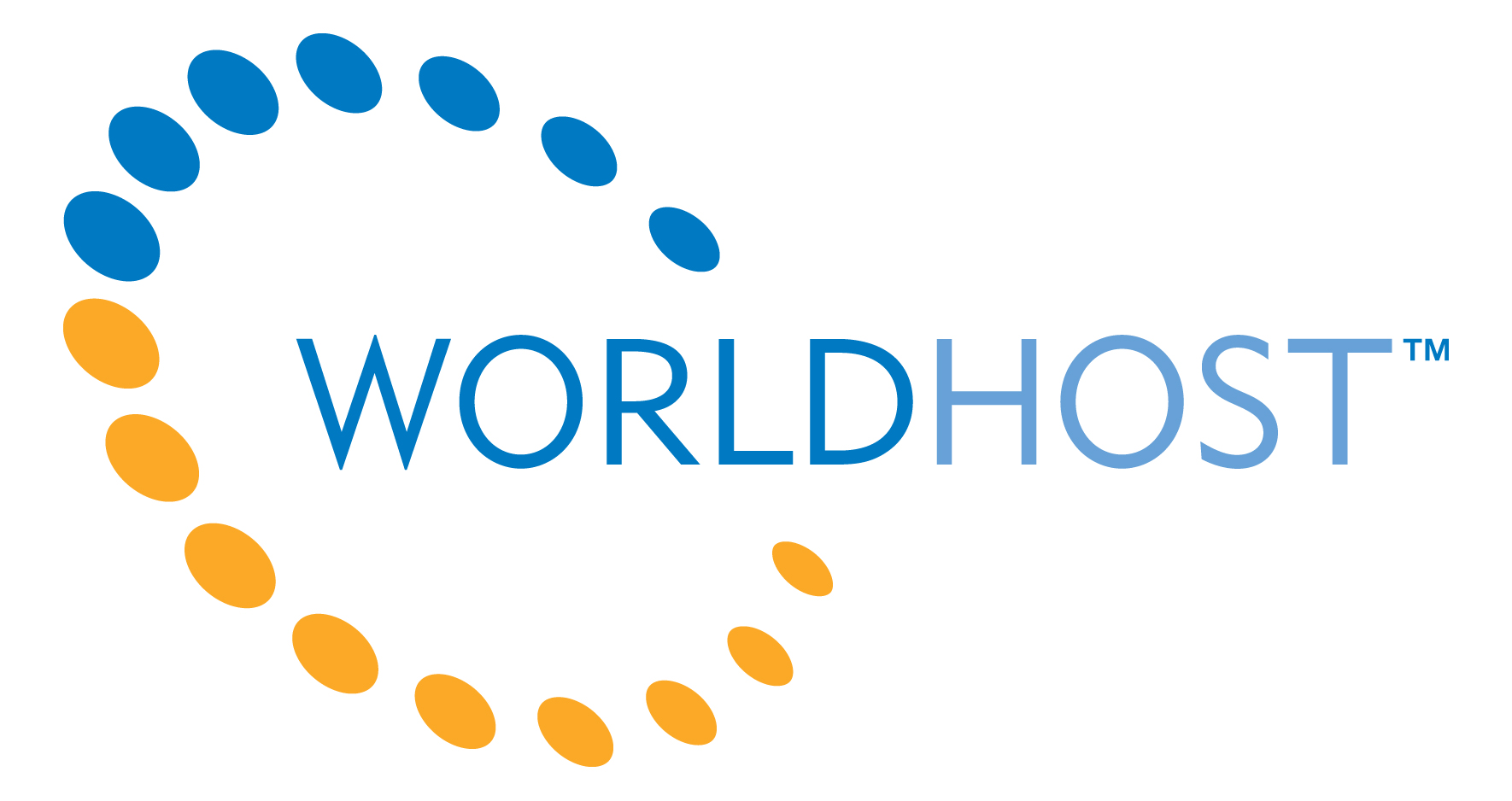 Free World Host Training!
World Host – Principles of Customer Service.
Train your front-line staff to deliver a great customer experience that will leave your customers raring to return.
Our WorldHost Principles of Customer Service programme will give your staff the skills and knowledge to deliver excellent customer service that will give your business a great reputation.
We know that, in an increasingly competitive business environment, you need to work even harder to retain customers and win new ones – and that's where we can help.
Through this interactive programme, we will get your staff to think about their own experiences of good and bad service, understand why their role has such an impact on your customers' experience, and learn vital communication and listening skills that will set them up for success.
What will my staff learn?
1. Why customer service is such an important part of their role
2. How to make an excellent first impression and make customers feel welcome
3. How using customers' names can help to create a good rapport, and techniques for remembering names
4. Communication skills for success
5. How to empathise with customers, and why handling their concerns is so important
6. Why listening is an essential part of the customer service process, and how to do it effectively
7. The value of tourism, and the important role they play in generating revenue for your business and the wider tourism economy
8. How to 'go the extra mile' – including making five commitments on how they will do this in your business
Course content / units. 
1. Principles of Customer service – 1 unit
2. Customers with Disabilities – 1 unit
3. Service across Cultures – 1 unit
4. Principles of Supervising Customer Service Performance – 2 units
The course is delivered over 3 days, these dates can be flexible to fit in with the employer and employee  / learners.
Is there a cost? 
There is no cost to the employer or employees / learners, this programme is funded my means of an ESF project (European Social Fund), this programme can be delivered at the College in Birmingham or indeed at your premises should you have sufficient numbers of employees to undertake the course.
Eligibility.
1. The employees / learners must be aged 19 or over.
2. The employees / learners must not have a degree.
3. The employee / learner must work 8 hours or more per week.
4. Employer must not employe 249 employees or more, basically this current ESF project is available to SME's and its employees.
College Contact 
For further information please contact..
John Lewis Jones
Business Consultant

Mobile:
Email:
DDI:
South and City College Birmingham
Fusion Campus
High street
Digbeth
Birmingham
B5 6DY
Related News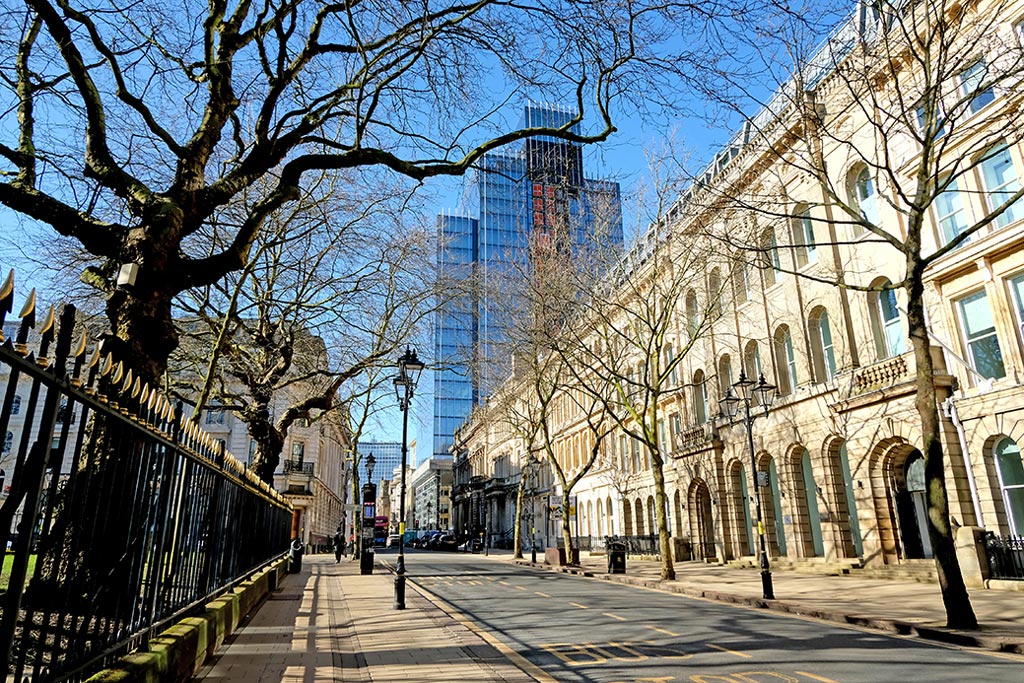 Colmore BID outlines vision for future of Birmingham's business district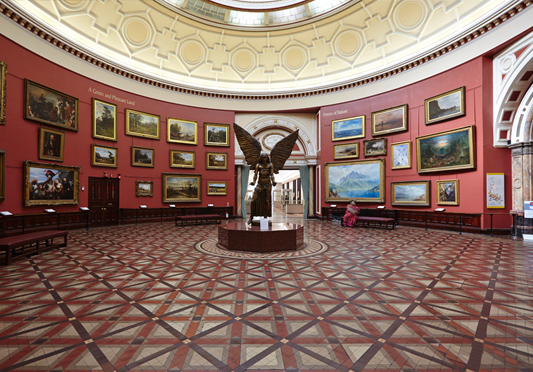 BID to work with BMAG on outdoor exhibitions during museum closure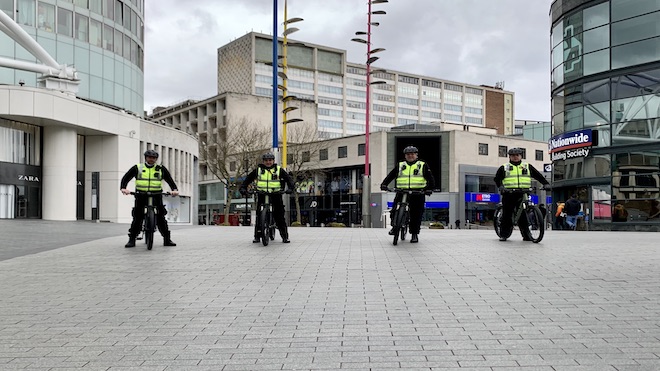 BID recovers £1/4M of stolen goods for stores