Offer of free coronavirus tests extended until end of June
The offer of free lateral flow coronavirus test kits for workplaces where staff can't work from home is being extended until the end of June.
All businesses with more than 50 employees are able to apply for the test kits – the registration page is available here.
If you have fewer than 50 employees, your employees should find out if they can get a lateral flow test from a test site instead.
All businesses interested in offering workplace testing will need to register before March 31.
This is particularly important to note for businesses such as non-essential retail and hospitality that are currently closed but which can reopen in steps 2 or 3 of the Government's lockdown reopening strategy.
Do not use this service if you or your employees have symptoms. Anyone with symptoms should order an individual test and stay at home.
Related News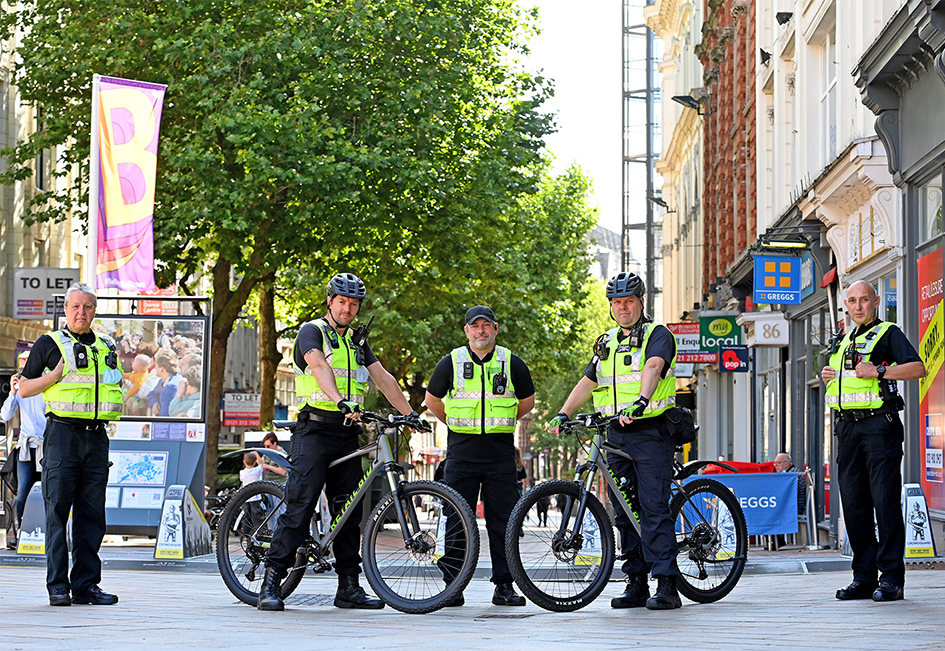 Retail BID secures fourth term for 2022-2027 after successful ballot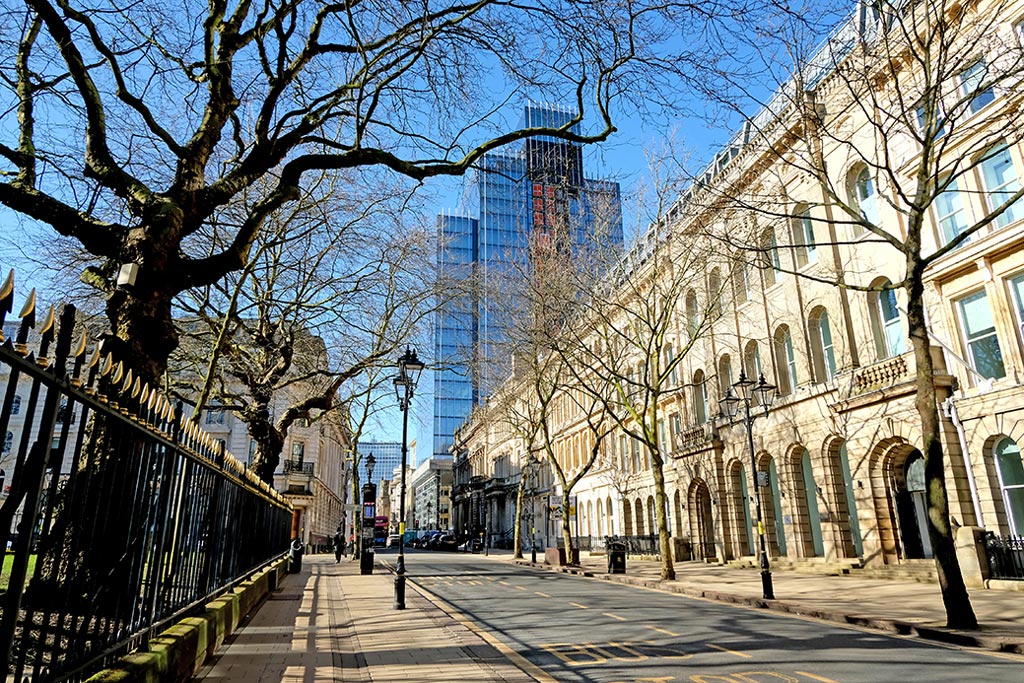 Colmore BID outlines vision for future of Birmingham's business district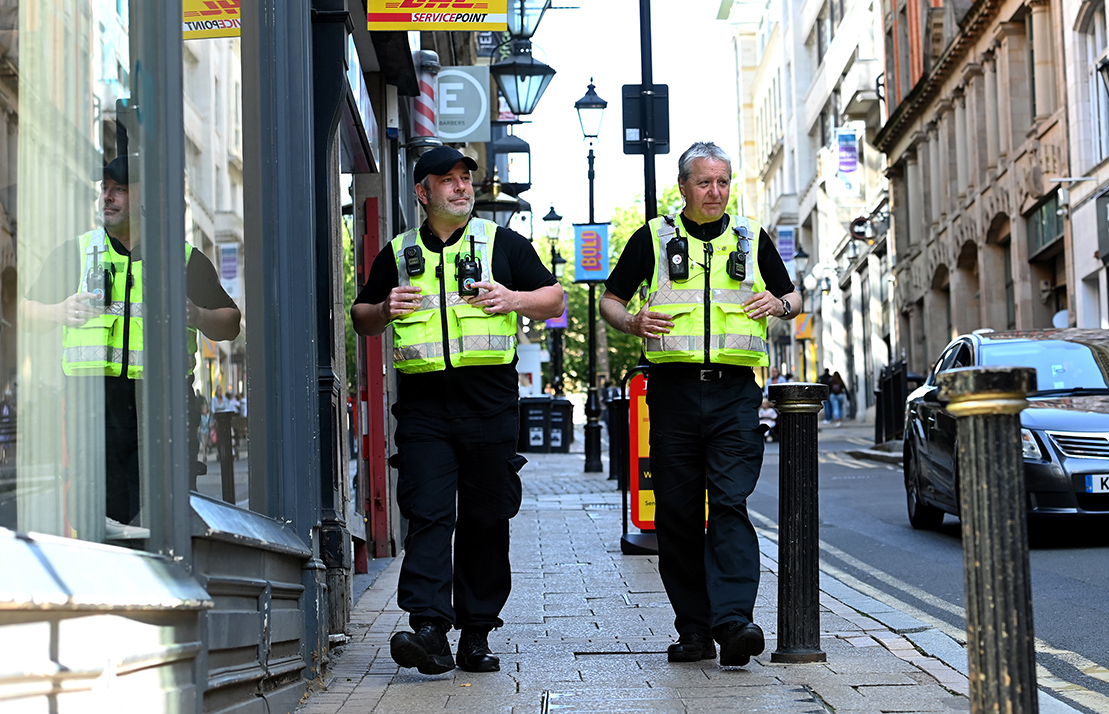 Retail BID ballots members for fourth-term between 2022-2027