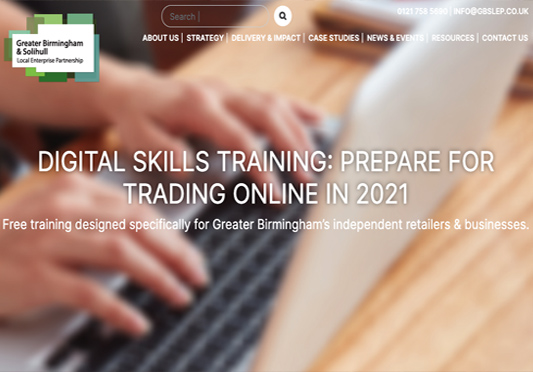 Free digital skills training sessions for online retail
Prepare for trading online in 2021 with free training designed specifically for Birmingham's independent retailers and businesses.
Attend the free training courses for retailers and business with 20 places available on each set of dates, two-hour training sessions via Zoom. There is also the opportunity for a 1-to-1 mentoring session and phone/online support plus post-training review work shop.
Benefits include increased profitability, effective social media promotion, understand Facebook, Twitter, Instagram, increased online discoverability and visibility.
Delivered FREE by Clockwork City in conjunction with the Greater Birmingham & Solihull Local Enterprise Partnership.
Click here for all dates and times.
Related News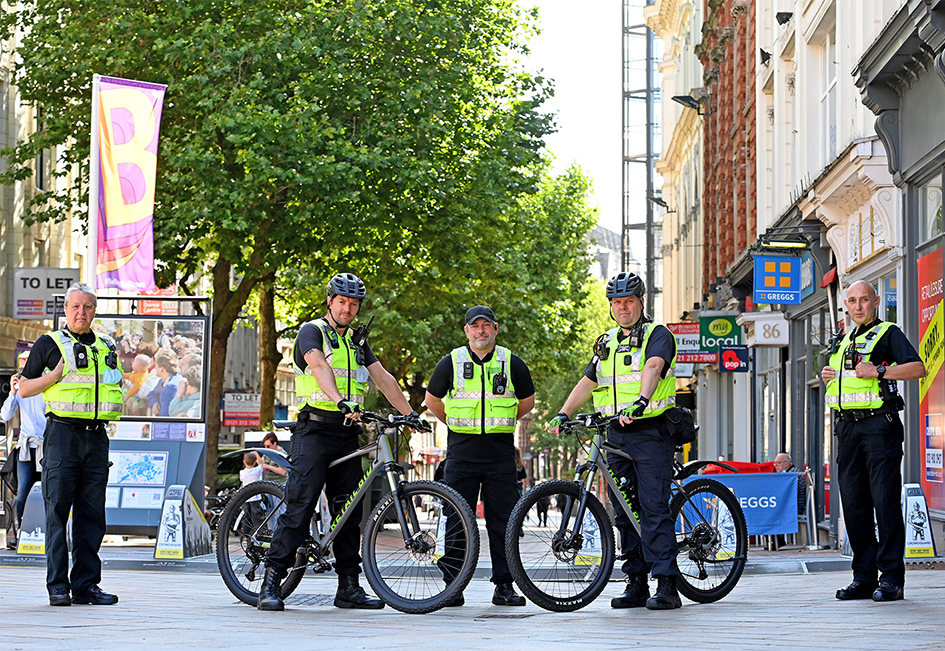 Retail BID secures fourth term for 2022-2027 after successful ballot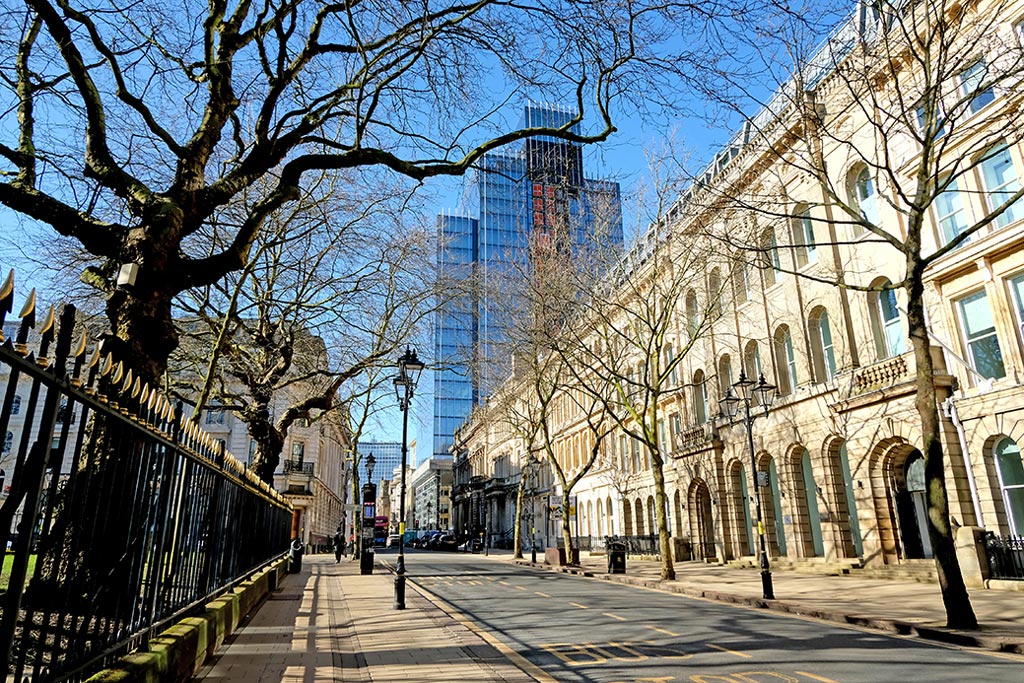 Colmore BID outlines vision for future of Birmingham's business district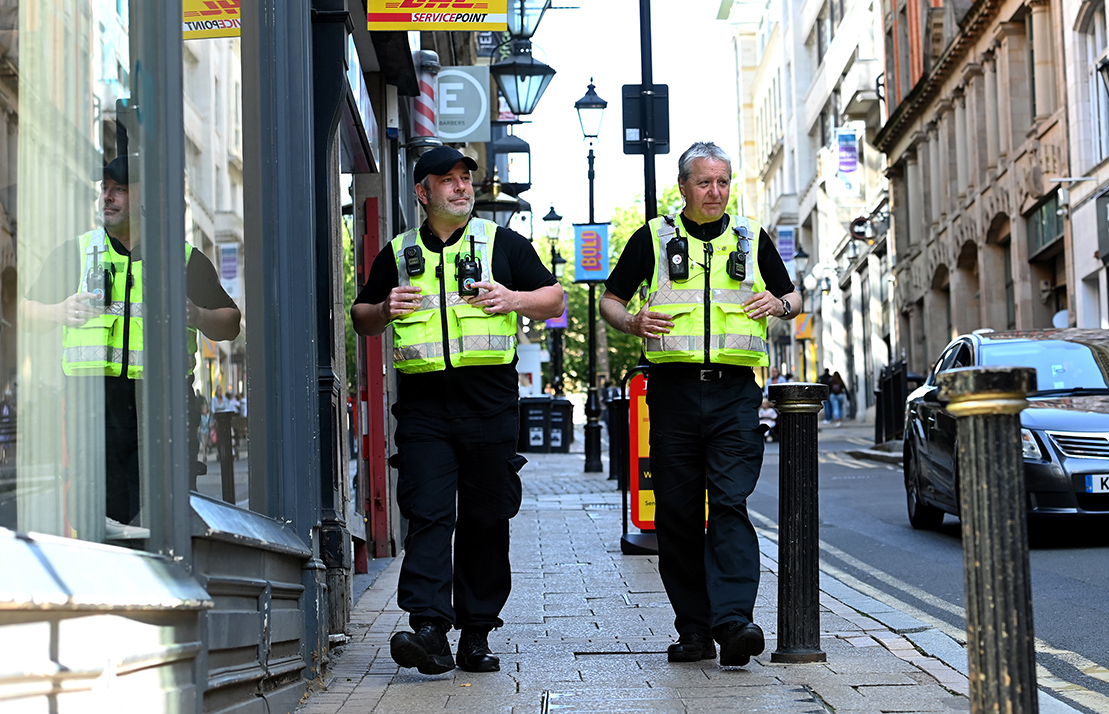 Retail BID ballots members for fourth-term between 2022-2027