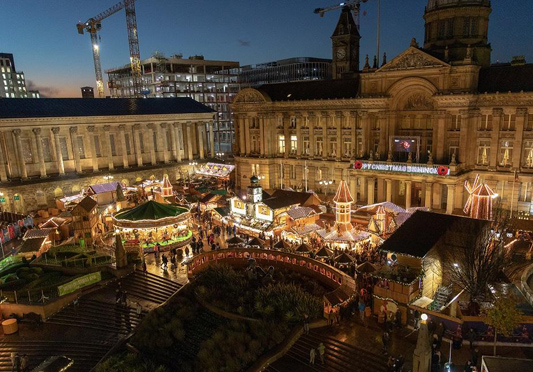 Frankfurt Christmas Market 2021 dates confirmed by city council
Birmingham City Council has confirmed the city's popular Frankfurt Christmas Market is set to return in November to bring some festive cheer back to the city centre in the run up to Christmas, with stalls selling food and drink, traditional toys, ornaments and gifts.
The market will open on Thursday November 4th 2021, bringing with it the festive aroma of hot gluhwein, schnitzel and spicy sausage, which will fill New Street and Victoria Square for seven weeks.
With the planned public realm works around Victoria Square the market will have fewer stalls this year but will still bring lots of festive cheer.
Also this year's event does come with the caveat of change or cancellation, should Covid restrictions come back into effect during the winter.
Date: Thursday, November 4th, to Thursday, December 23rd, 2021
Times: 10am to 9pm daily
Location: Victoria Square and New Street, Birmingham
Related News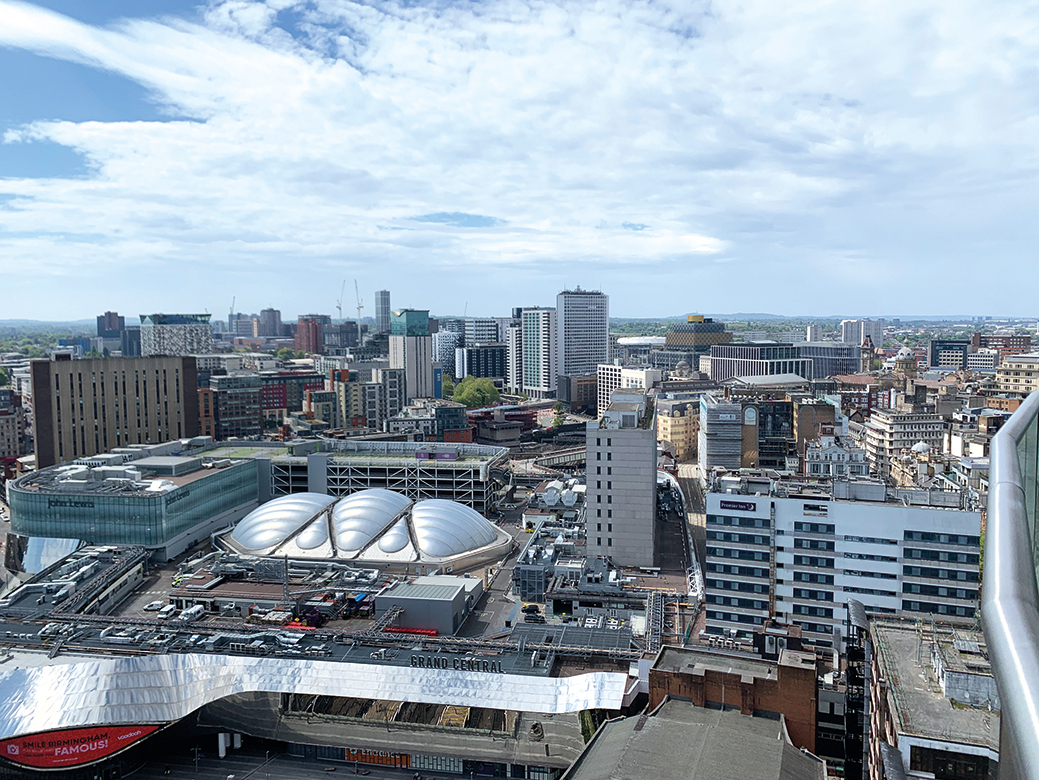 Omicron hospitality grant application process approved by City Council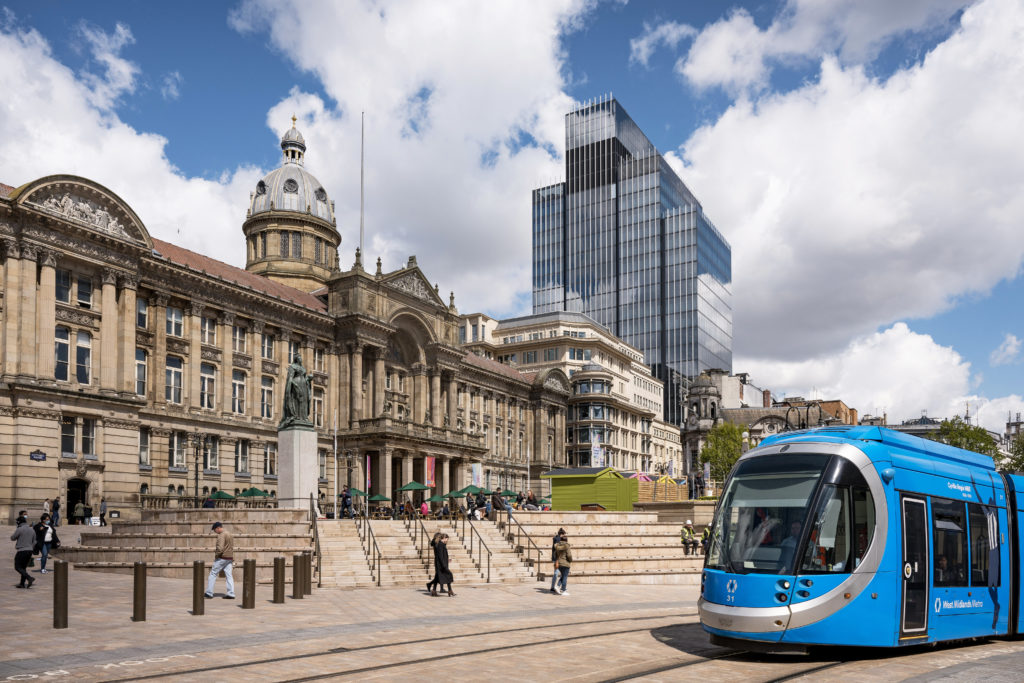 Omicron Hospitality and Leisure Grant scheme: Apply now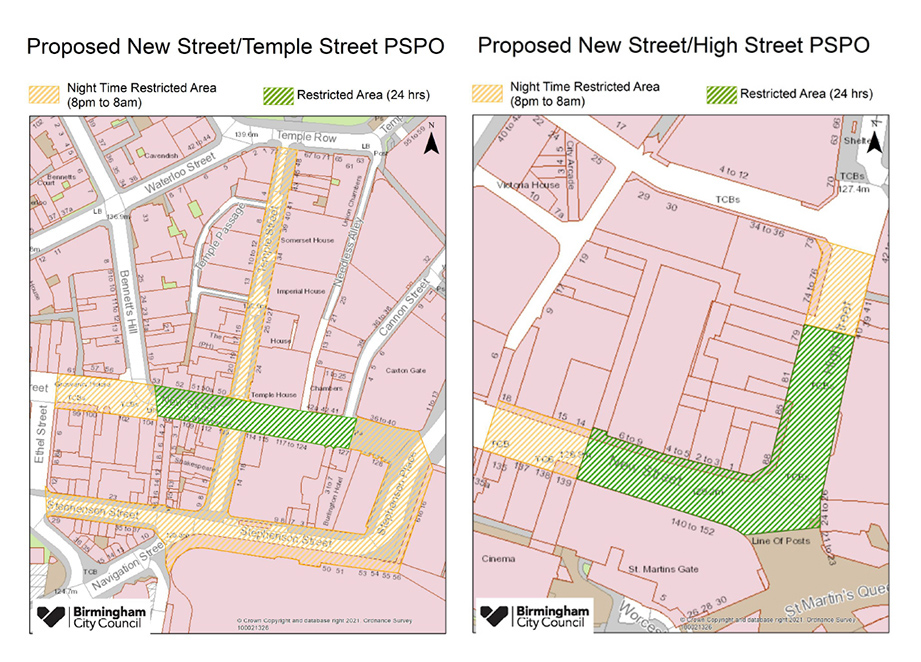 Have your say: Public Space Protection Orders proposed to control city centre noise