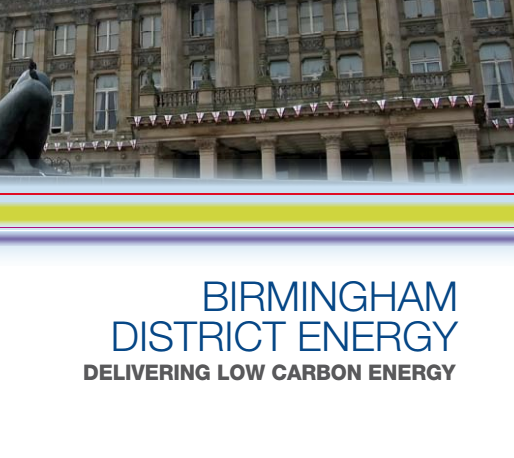 District Energy Pipeworks – Final Phase
The last of the reinforced concrete slab has finally been broken out in New Street.
Since the project began last year over 1500 tonnes of concrete have been removed from Victoria Square and down to the junction with New Street and High Street and laid over 1400 metres of 250mm insulated pipe.
The final section of pipe between Victoria Square and New Street Station will be laid shortly and when finally welded in place the excavation between Bennett's Hill and Temple Street will be reinstated, leaving only a small excavation  to make a final weld when the heat line has reached operating temperature.
The works have been problematic at times but with the understanding and co-operation of retailers the first part of the scheme which will eventually allow heat transfer from the energy centre at the ICC to New Street Station
There are more challenging works to do to connect the network from New Street Station to the energy centre at Aston University. However the majority of work in the retail area is near completion. The aim is to complete approx 134 metres of trench excavation and pipe installation along James Watt Queens Way during the August, then complete the pipe work along Dale End connecting to the junction of Carr's Lane and High Street.
It is expected that the works will be clear of the main pedestrianised Retail BID area by 22 July 2015.
Cofely are willing to meet with individual retailers and can be contacted via  david.martin@cofeley-gdfsuez.com
All retailers along the route will be able to apply for reduced heating and energy once the scheme is complete. For more information about the scheme and the benefits it will bring to the city centre please click the following link
Birmingham District Energy Brochure 
Related News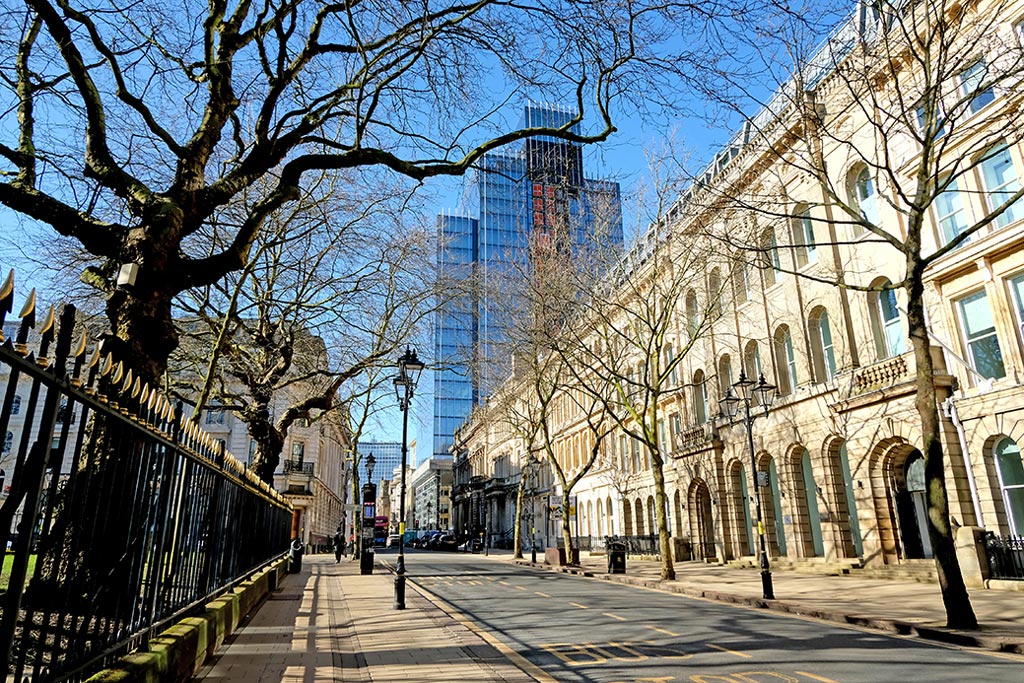 Colmore BID outlines vision for future of Birmingham's business district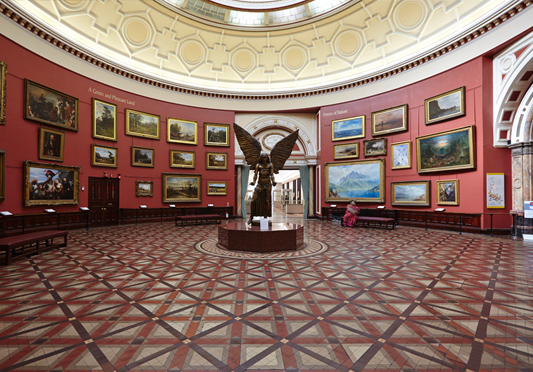 BID to work with BMAG on outdoor exhibitions during museum closure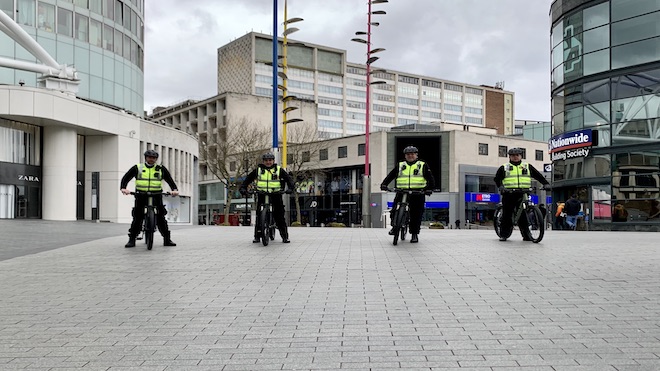 BID recovers £1/4M of stolen goods for stores