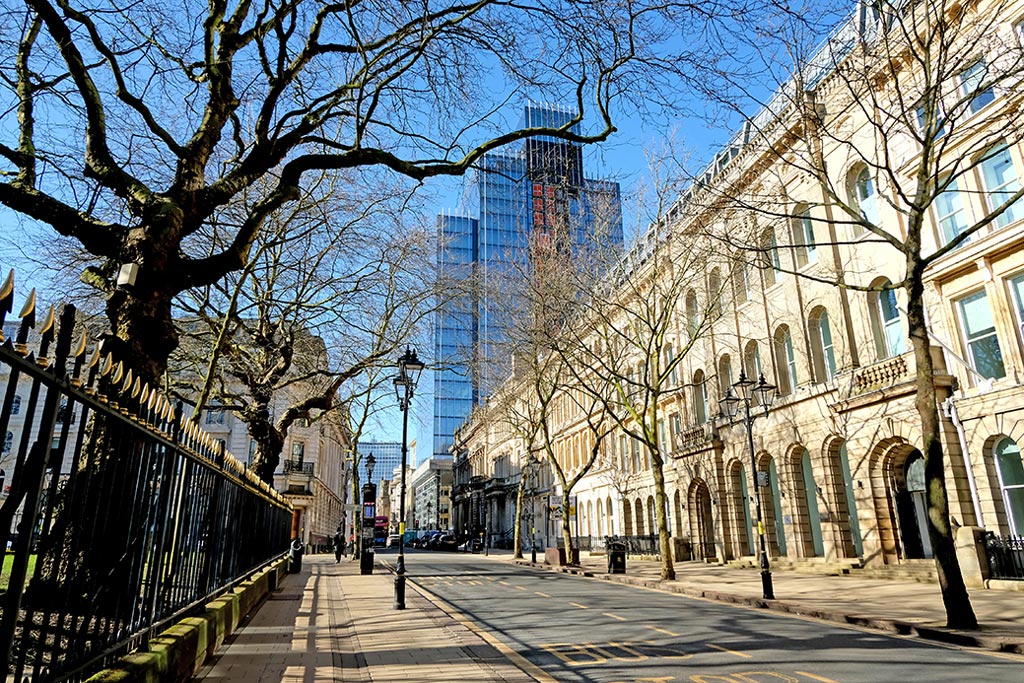 Colmore BID outlines vision for future of Birmingham's business district
Colmore BID has set out an ambitious vision for Birmingham's business district following a nine-month research study into the impact of the pandemic, which was supported by Retail BID and neighbouring city centre BIDs.
Among 30 propositions, it calls for the appointment of a 'Curator General' to act as creative director for the city centre, to shape open spaces and attract new investors and professionals.
The Future Business District Study was commissioned by Colmore BID with support from Birmingham City Council, West Midlands Combined Authority (WMCA), Greater Birmingham and Solihull Local Enterprise Partnership (GBSLEP), MEPC and Balfour Beatty along with city centre BID partners JQ, Southside, Retail and Westside. It set out to address two questions:
1. What is the likely long-term impact of the COVID-19 pandemic on city centre business districts?

2. How can we ensure they remain successful as places to attract businesses and people and contribute to vibrant city centres?
Research was undertaken by City-REDI | WMREDI at the University of Birmingham working with the Office of Data Analytics at WMCA and supported by UKRI.
The report's authors say three drivers must now be at the centre of making business districts fit for the future: "curation, collaboration and connections."
Colmore BID has launched The Space Between, its response to City-REDI's research where it says the business quarter will continue to thrive by: "curating The Space Between that gives Colmore life and makes it attractive to businesses, professionals and visitors."
The BID has committed to work with partners to deliver an unrivalled urban experience across the city centre, combining retail, leisure and culture, featuring more independents, and continue to grow café culture. By harnessing hybrid, it will work to make Birmingham the best city from which to work flexibly and optimise the use of workspaces. It's not just about office space though, investment in high quality public realm and green spaces will be needed to support wellbeing and sustainability, with increased footfall in the area.
Launching The Space Between, Mike Best, Board Director of Colmore BID and Chair of the Future Business District Steering Group, said: "When we set up the Study a year ago, business districts were facing an existential crisis in lockdown. City centres had been hollowed out, and the forced experiment of remote working was to prove that where to work could be a matter of choice.
"Through the study and its wide-ranging consultation, we've found a high degree of confidence that the business district still has a very exciting future.
"The attractiveness of cities and the advantages of clustering highly skilled workers in business, professional and financial services remain strong, but the office, business district and wider city centre environment is now even more important, with factors such as transport, safety and climate change uppermost in mind. It is not a case of what you can do for the city centre, but what can the city centre do for you."
Visit https://futurebusinessdistrict.co.uk/ to read the study and research
Related News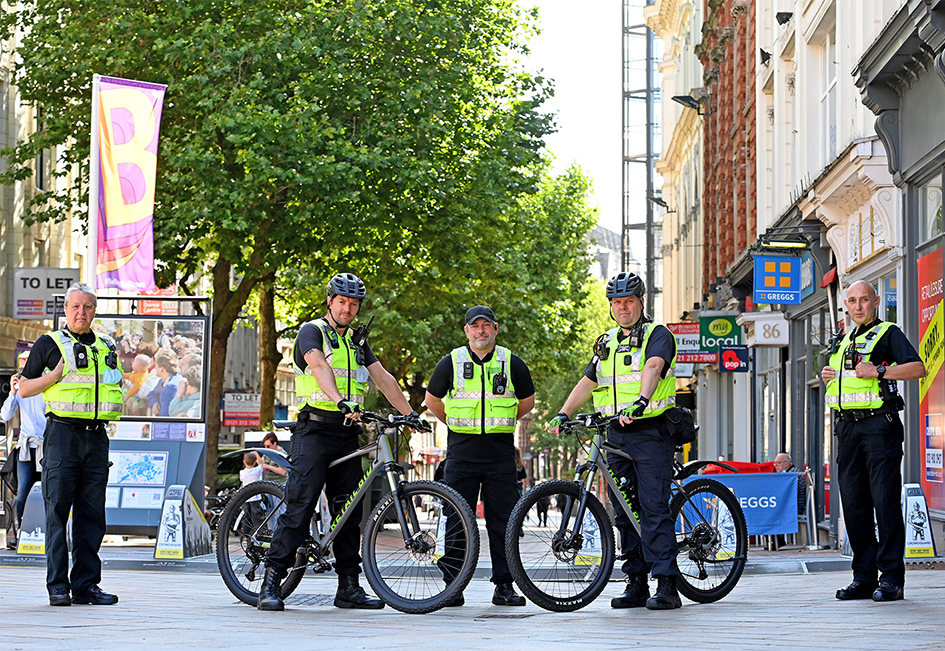 Retail BID secures fourth term for 2022-2027 after successful ballot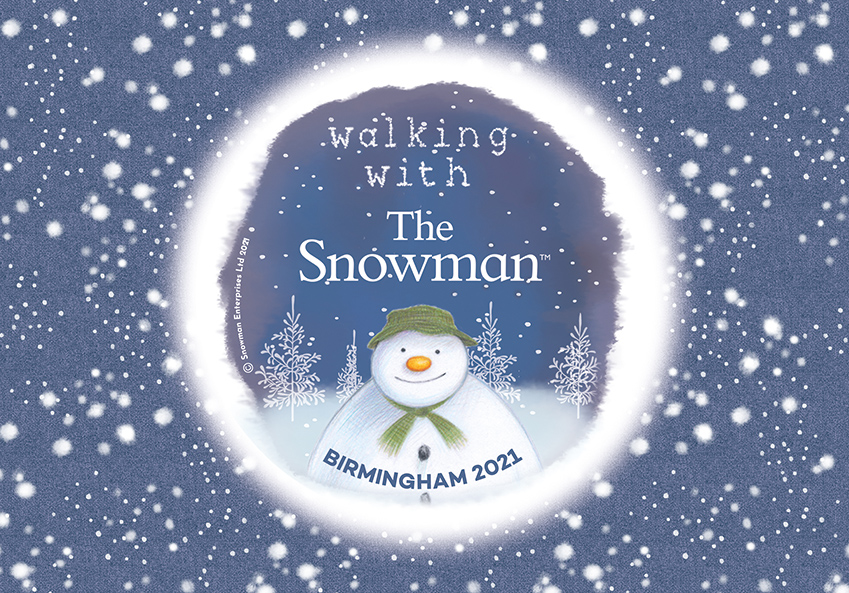 Christmas in Birmingham campaign revealed as BIDs collaborate for seasonal special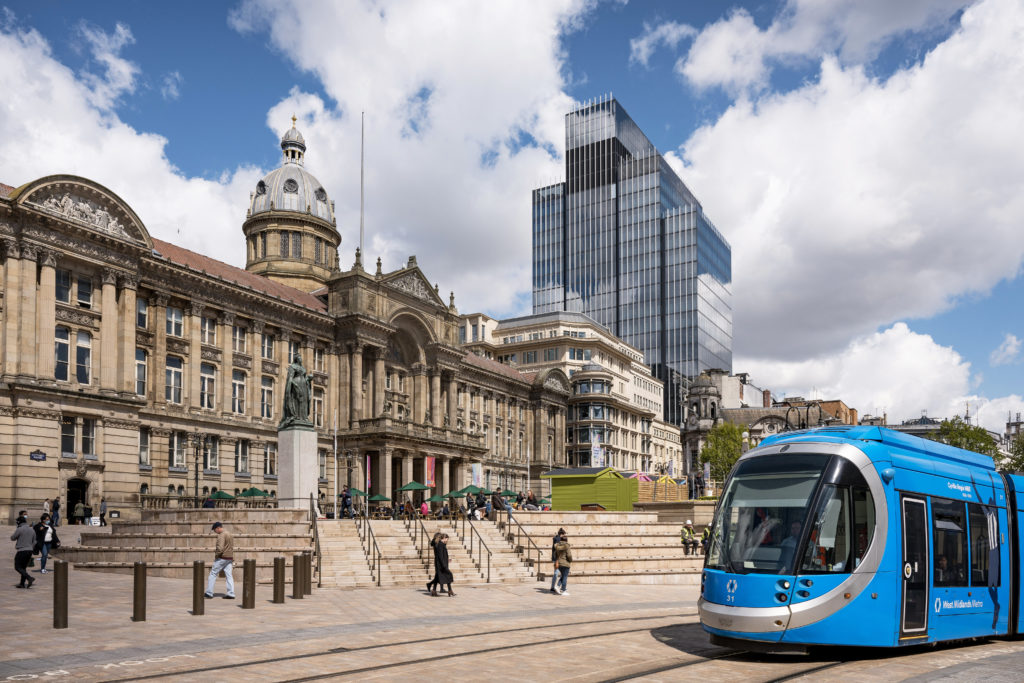 Birmingham 2022 Games organisers unveil city centre marathon route