Colmore BID 'Call for Evidence' as part of Future Business District research study
Our neighbouring business improvement district, Colmore BID, has launched a 'Call for Evidence' as part of The Future Business District, a unique study to inform a response to long term recovery from the Covid-19 pandemic and offer policy directions on best practice for central business districts across the UK.
The study – which is financially supported by Retail BID due to the importance of the return of city centre workers and the future of our retail district – wants to hear from anyone with relevant knowledge, expertise or experience, including business owners, leaders and managers of all sizes, professionals, investors, property developers, business support and economic development organisations, trade and professional bodies, policy analysts, academics, residents and civil society organisations.
Retail BID is urging companies to take part in this important project to help shape the future of the city centre.
The Call for Evidence sets five broad questions:
1. How have developments over the last 12 months (especially in relation to the Covid-19 pandemic) changed city centre business districts for the long term? How have businesses, professionals and other users responded in ways which will last beyond the restrictions of the pandemic?
2. What other developments will change city centre business districts and the way you, your organisation or sector accesses and utilises them over the next 5-10 years?
3. How do you expect things to change and why:
a) in the next 3 years?
b) in the next 5-10 years?
4. In what ways should city centre business districts be different in 2031 compared with 2021, and how  should they relate to and interact with the rest of the city centre?
5. How should those responsible for planning, investing in and developing, managing and using city centre business districts prepare for the future?
You can read the full Call for Evidence here.
Related News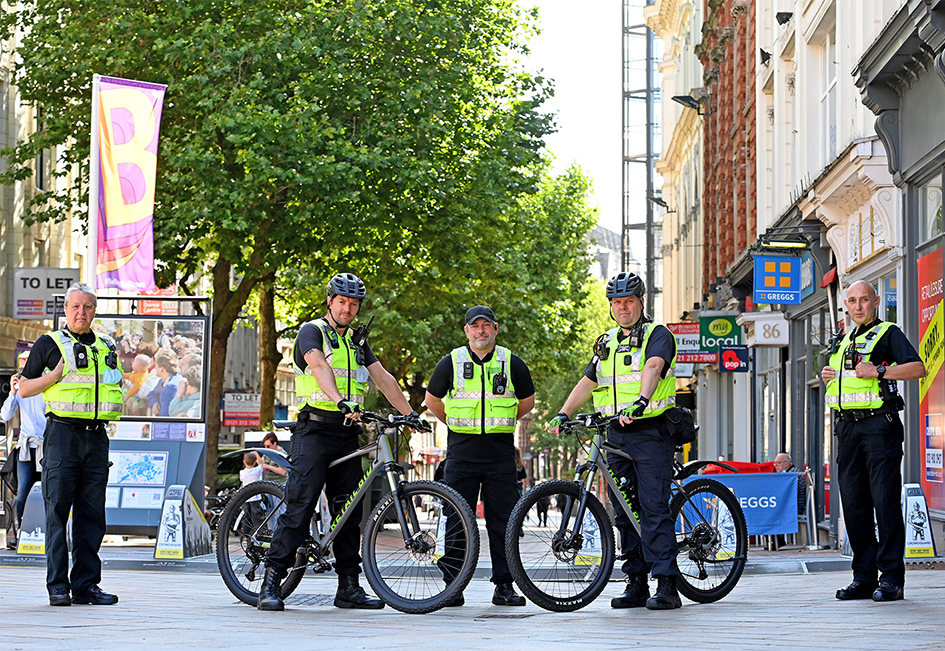 Retail BID secures fourth term for 2022-2027 after successful ballot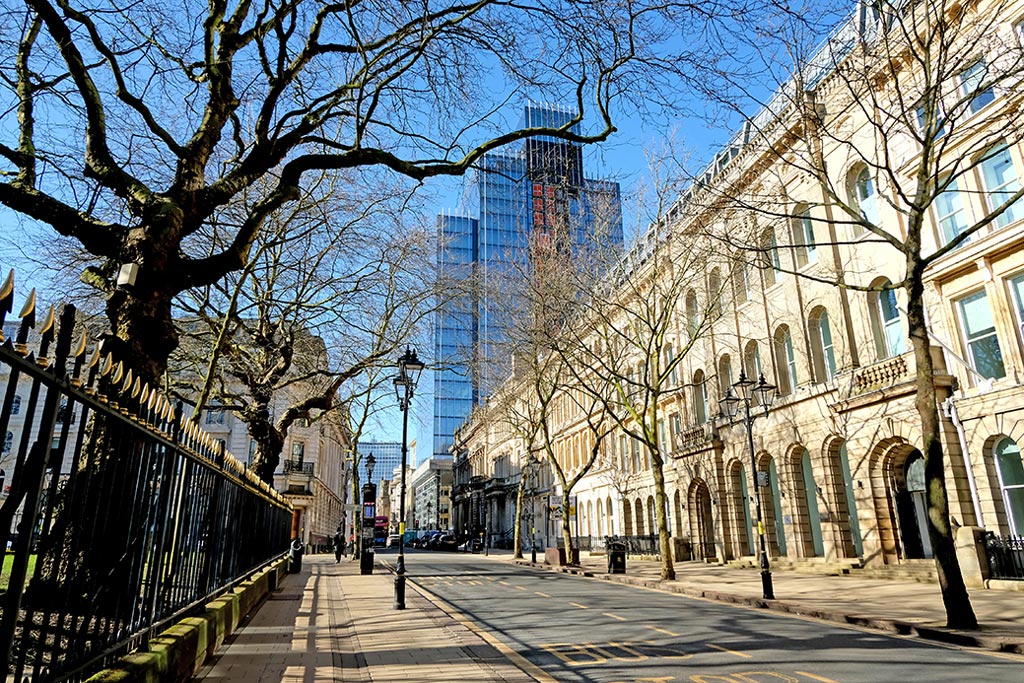 Colmore BID outlines vision for future of Birmingham's business district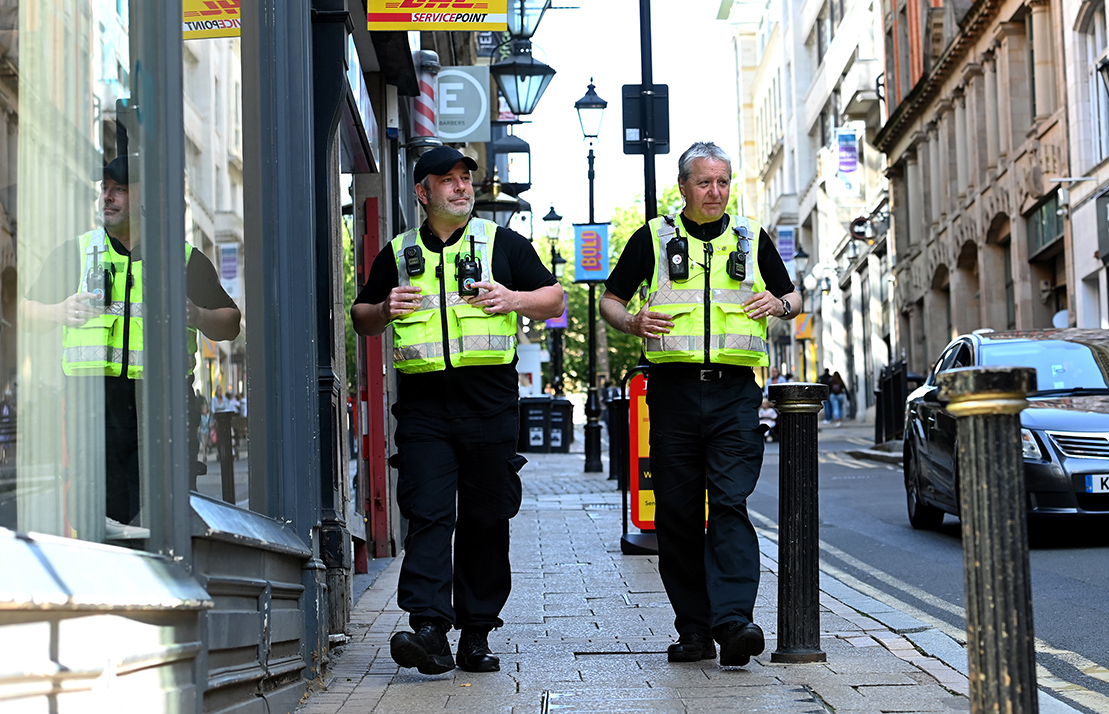 Retail BID ballots members for fourth-term between 2022-2027