City Safe recovers more than £250k of stolen stock in two years
Data recorded by the City Safe initiative has revealed more than £250,000 of stolen stock has been recovered and 2,500 incidents of anti-social behaviour have been logged since the crime prevention scheme was launched two years ago.
Led by Retail BID Birmingham, the Business Improvement District for the city centre retail area, City Safe is a crime-fighting network set up to tackle retail theft and anti-social behaviour in Birmingham city centre.
The subscription scheme uses a new digital radio network, instant text messages and access to CCTV imagery using data-compliant software managed in a central control room.
City Safe's Patrol Team walks and cycles the city centre during busy shopping periods to respond to issues immediately or direct incidents to store security, West Midlands Police or British Transport Police.
Over 200 City Safe digital radios are now being used in the Retail, Southside and Colmore Districts. Data is captured on the SentrySIS (Sentry Secure Intelligence System) system, which now has hundreds of live profiles of persons that have been apprehended and dealt with.
Between February 2019-January 2020, £175,487 of stock was recovered and returned to stores and 1,677 incidents recorded across the same period.
Between February 2020-January 2021 more than £80,394 of stock was recovered, while 828 incidents were recorded on the SentrySis system.
City Safe is a member of the National Association of Business Crime Partnerships (NABCP) and is being managed by Retail BID board co-optee Jonathan Cheetham.
The organisation is also recognised as a partnership that is 'Secured by Design' (SBD). Established by the Association of Chief Police Officers, Secured by Design is a group of national projects focused on crime prevention through innovative security design and operation.
The City Safe steering group is made up of senior managers from Retail BID, businesses within the city, British Transport Police and West Midlands Police.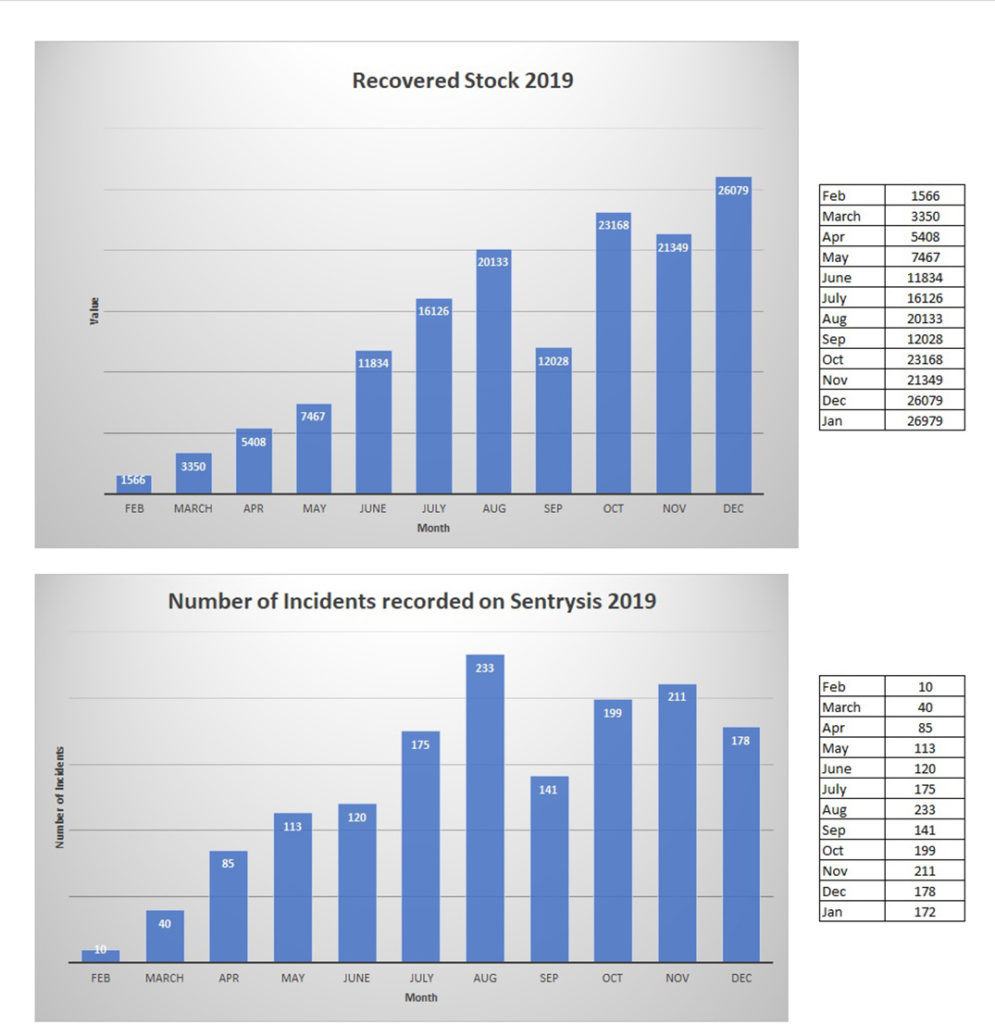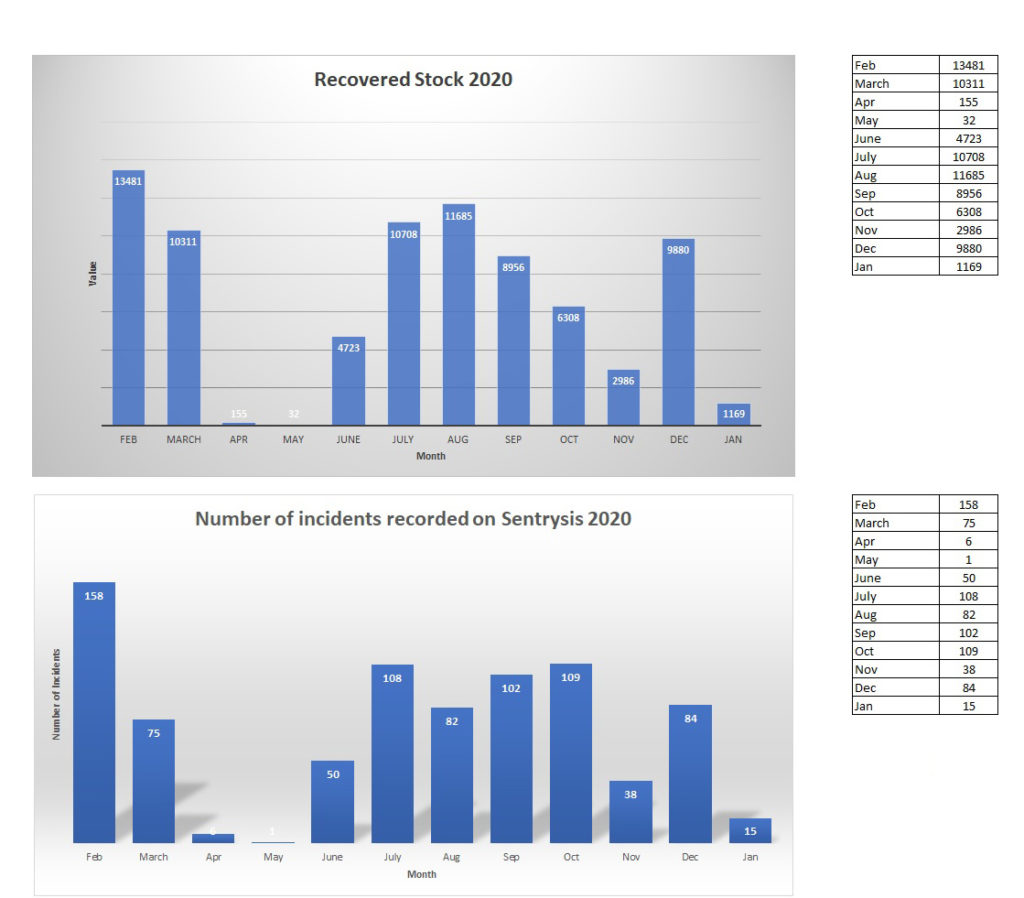 To join City Safe or to find out more, visit https://citysafebirmingham.co.uk/
Related News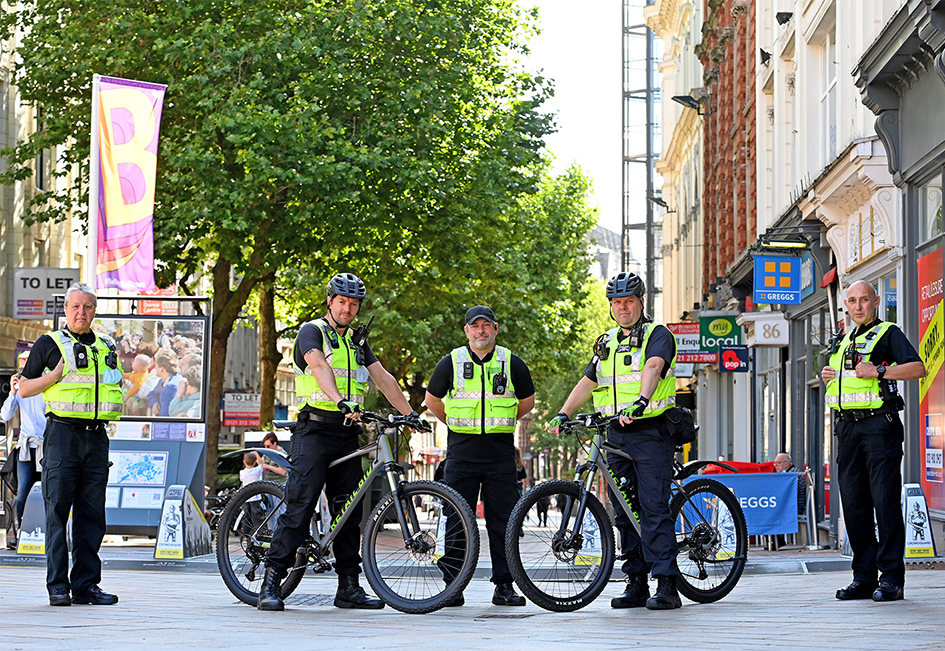 Retail BID secures fourth term for 2022-2027 after successful ballot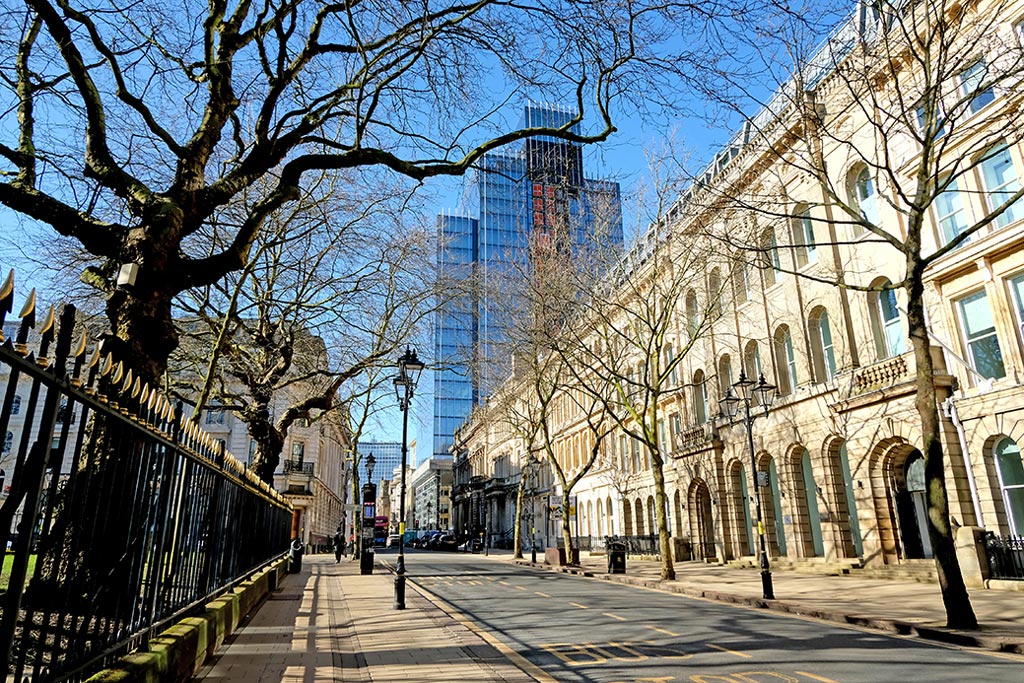 Colmore BID outlines vision for future of Birmingham's business district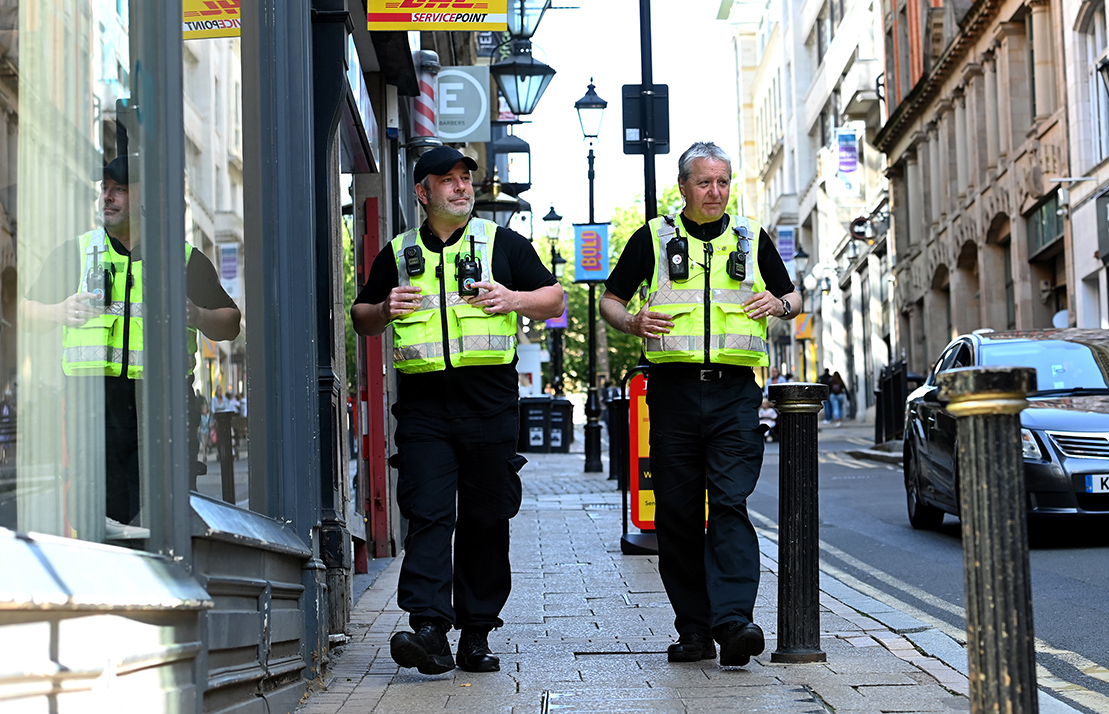 Retail BID ballots members for fourth-term between 2022-2027