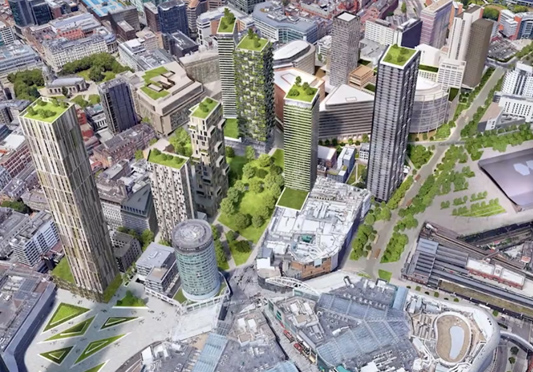 Central Birmingham 2040: Council unveils bold designs for a new-look city centre
A bold plan to reinvent Birmingham city centre with new parks and green spaces is at the heart of Birmingham City Council's vision for 2040.
Consultation designs unveiled today by the City Council show a completely remodelled retail district with tree-lined parks, attractive squares, cultural spaces and green walkways.
The City Council launched Our Future City Plan: Central Birmingham 2040, Shaping our City Together, which sets out its plans to help create a greener city, through a live-stream panel discussion hosted by Estates Gazette.
Councillor Ian Ward, Leader of Birmingham City Council, described the announcement as an exciting moment in the city's history with an opportunity to create vibrant neighbourhoods and to take a lead in the green agenda.
The bold vision for Central Birmingham seeks to strengthen the links with the city centre and its integration with the surrounding inner city areas.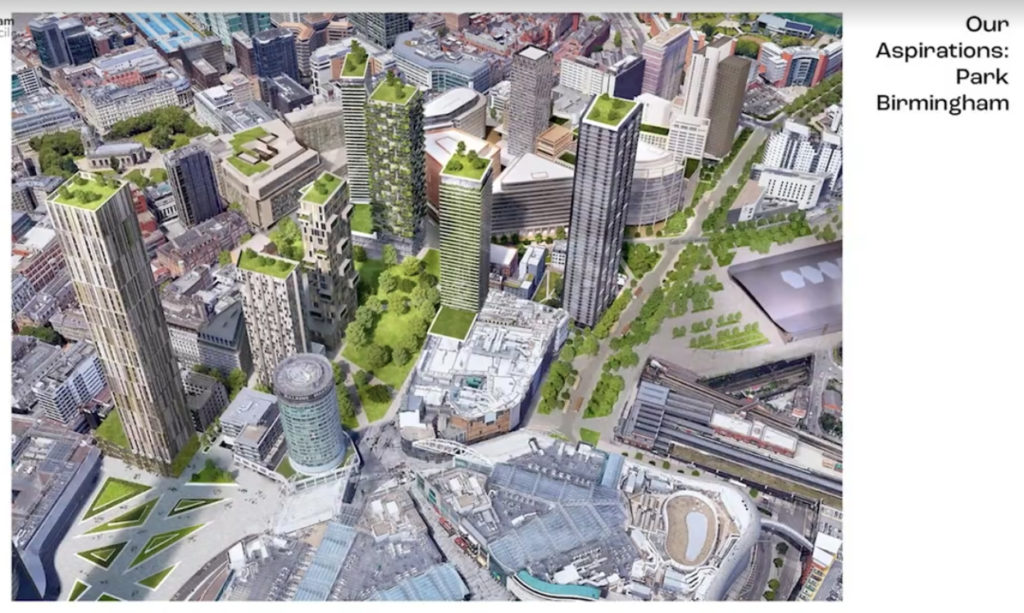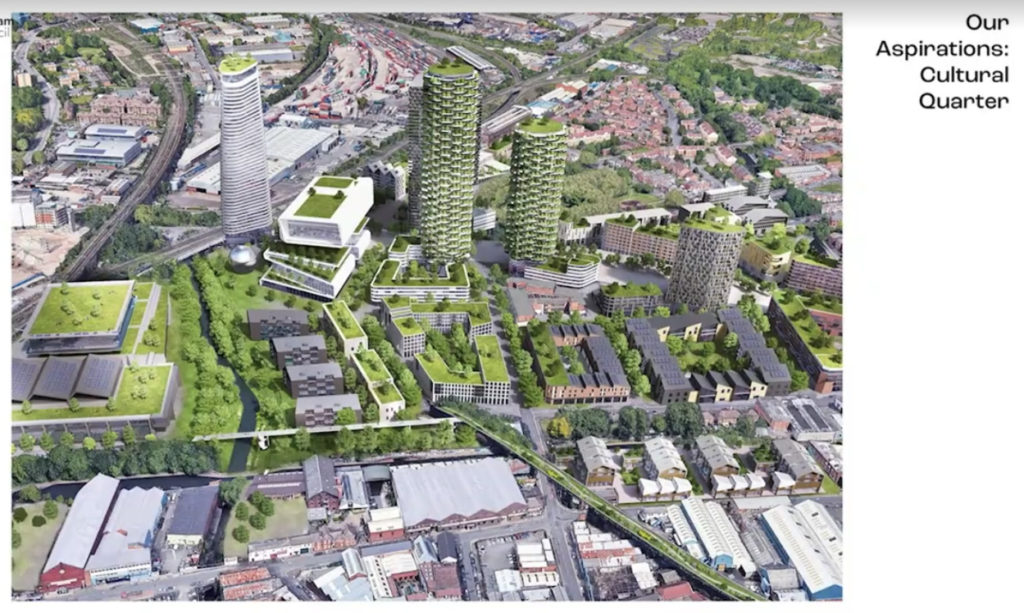 'De-trafficing' infrastructure and open spaces – walking, cycling and tram routes – will be prioritised to help generate footfall across the city centre, particularly in response to the coronavirus pandemic.
The city was described as 'poised for greatness' during the debate, which featured leading figures in property, regeneration, arts and culture.
New residential developments with terraces and spaces to socialise need to be at the forefront of developers' agendas. Plans were discussed to maximise the potential of the city's 'blue infrastructure' – its world-famous canal network – by converting old industrial routes into retail, leisure and office-fronted spaces, while reimagining the 'concrete collar' inner ring road with a reduction in car usage and more green spaces.
The vast Smithfield scheme on the site of the former Wholesale Markets and Martineau Galleries developments, which will front the HS2 station, are being described as exciting opportunities to help build on the city's regeneration success story, helping to connect the city core to neighbouring suburbs and transport networks.
Catch up with the event through the Estates Gazette Twitter account pinned tweet.
The Our Future City Plan: Central Birmingham 2040 Shaping our City Together consultation document, details of consultation events and activities that will be taking place can be found on Birmingham BeHeard from 26 January to 26 March 2021.
Feedback received will go on to inform the Our Future City Plan: Central Birmingham 2040 Draft Framework to be released in summer 2021 for further consultation.
Related News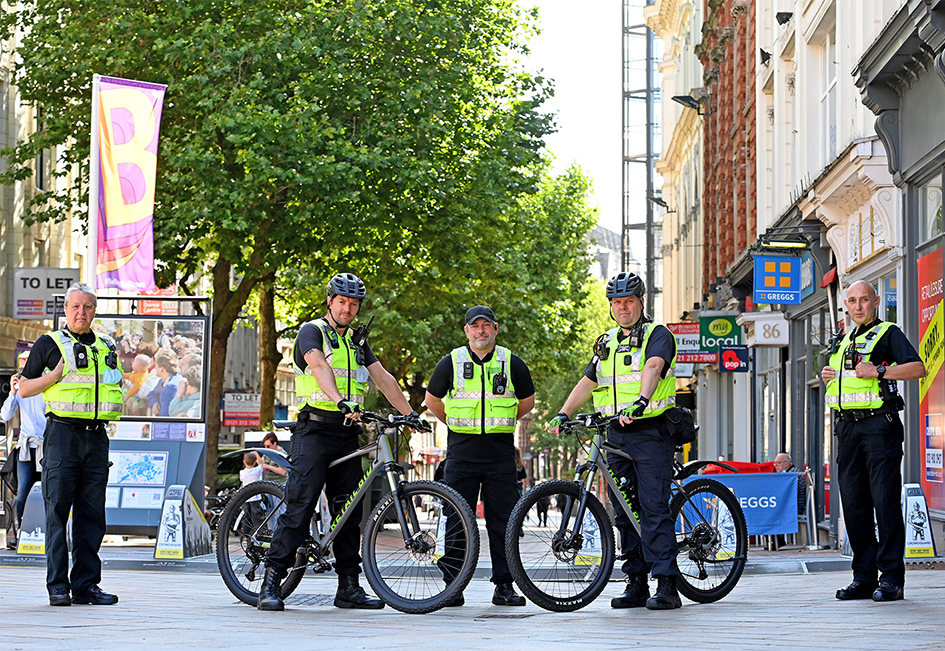 Retail BID secures fourth term for 2022-2027 after successful ballot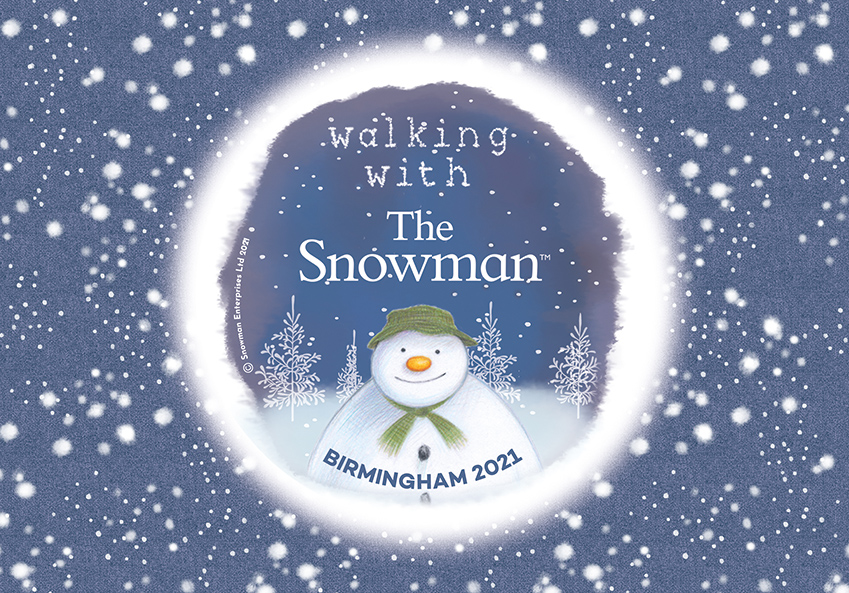 Christmas in Birmingham campaign revealed as BIDs collaborate for seasonal special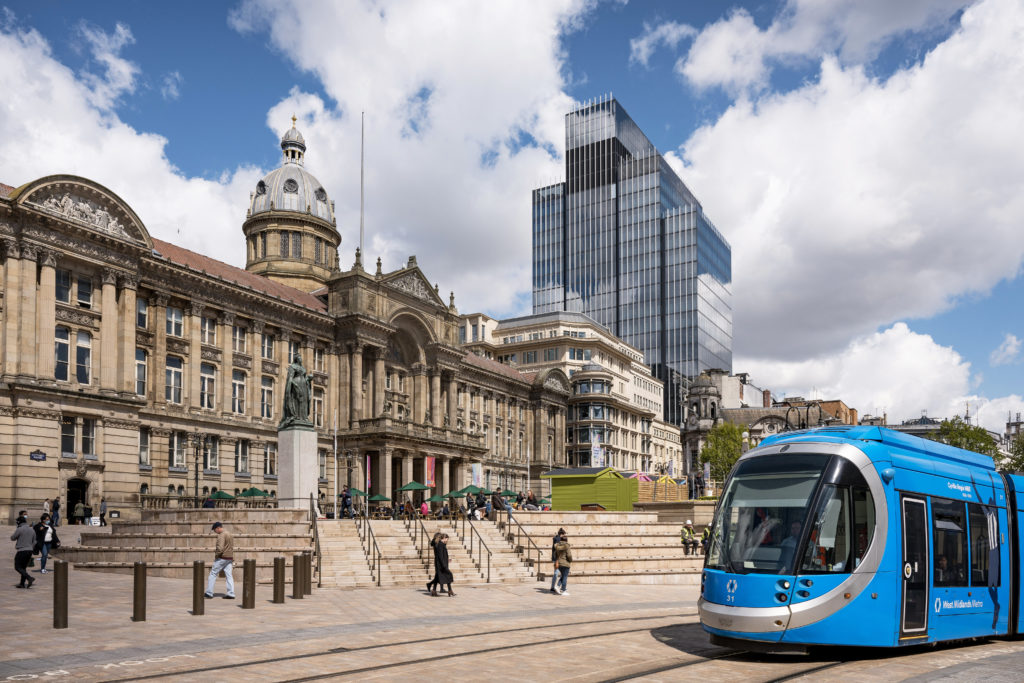 Birmingham 2022 Games organisers unveil city centre marathon route