Businesses urged to register for employee coronavirus tests
City centre businesses are being encouraged to register for coronavirus tests for employees.
You can register to order tests if you employ 50 people or more and your employees cannot work from home.
Do not use this service if you or your employees have symptoms. Anyone with symptoms should order an individual test and stay at home.
Before you start you'll need the name of your company, your company registration number and an email address.
Related News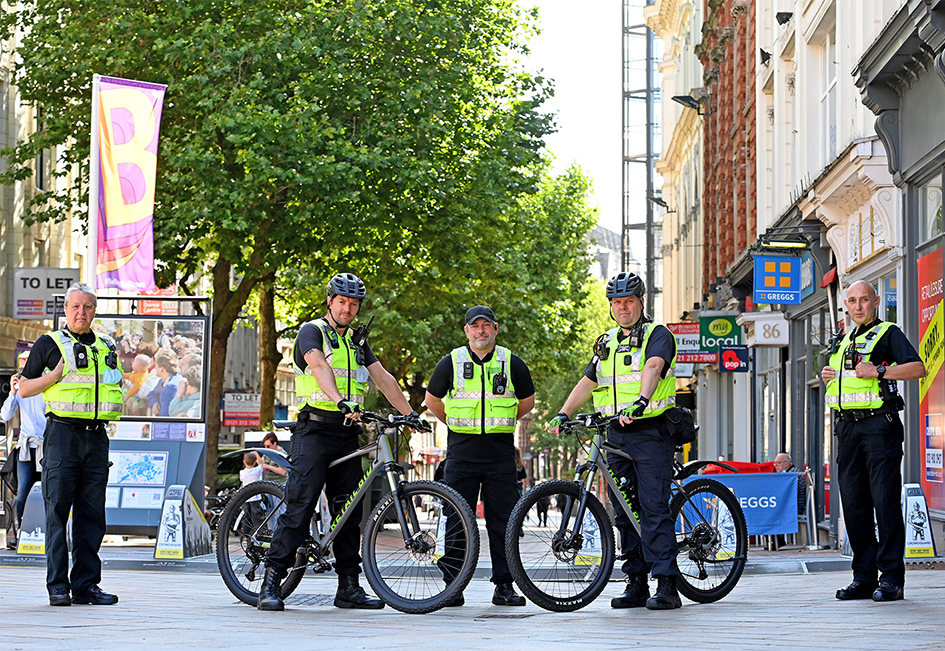 Retail BID secures fourth term for 2022-2027 after successful ballot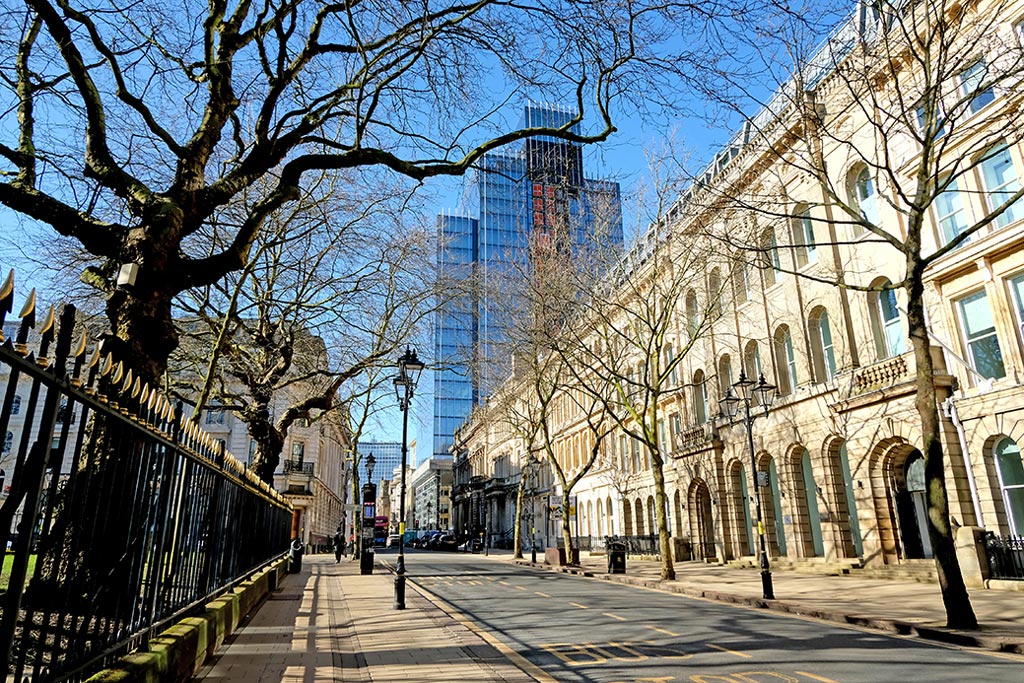 Colmore BID outlines vision for future of Birmingham's business district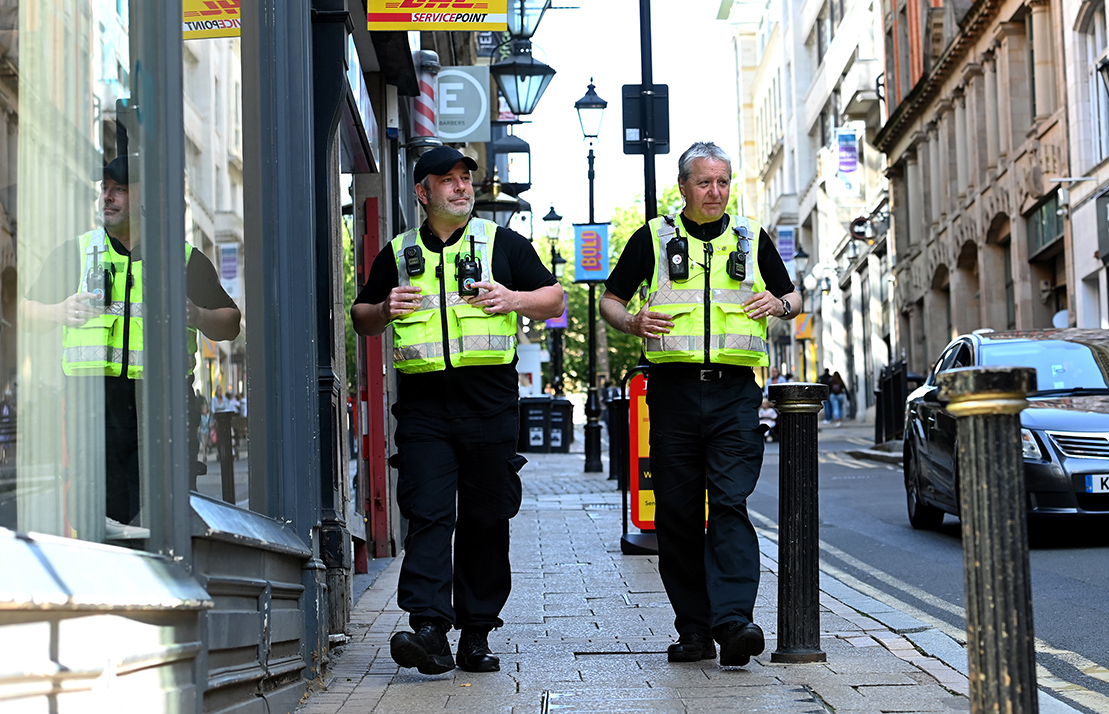 Retail BID ballots members for fourth-term between 2022-2027