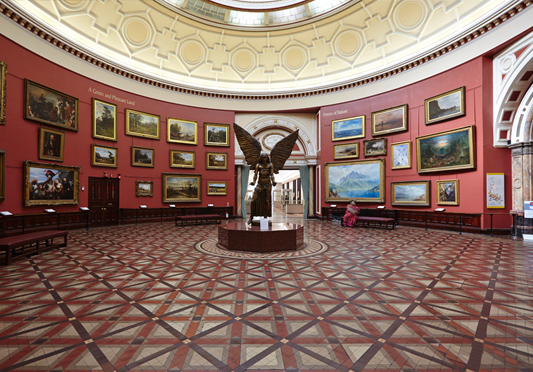 Birmingham Museums awarded £590,000 for new digital resources and ticketing system
Birmingham Museums Trust has been awarded £590,000 from The Weston Culture Fund.
The financial support from Garfield Weston is a vital boost that will enable Birmingham Museums to improve and further its digital offer and infrastructure.
With this crucial grant Birmingham Museums – which manages Birmingham Museum and Art Gallery – can now focus on creating a new website and increase its online resources and activities so more people can enjoy and engage with Birmingham's collections.
In addition to this the grant will support the organisation's business critical IT infrastructure such as ticketing and online retail systems. Under normal circumstances, upgrades and replacement of the website and IT systems would have been planned and funded within the annual budget for 2020/21 and 2021/22 but due to the loss of income and the repurposing of funds to ensure the survival of Birmingham Museums through the coronavirus pandemic these previously planned and critical upgrades were not possible.
Janine Eason, Director of Engagement at Birmingham Museums Trust said: "This grant award is a real boost and we are incredibly grateful to the Weston Culture Fund.
"Central to Birmingham Museums future is its vision to be a 'digital by default' organisation and this grant will enable us to make great steps towards using digital more effectively to develop audiences while also helping us to maximise any income generating opportunities."
More than 100 cultural organisations across the UK were awarded over £30 million from a new one-off fund to support the cultural sector set-up by the Weston family in response to the devastating impact of Covid-19. The Foundation's Trustees decided to increase the fund to over £30 million after seeing the level of creativity and determination from arts organisations who have been hit by the pandemic and are fighting hard to 'keep the lights on'.
Related News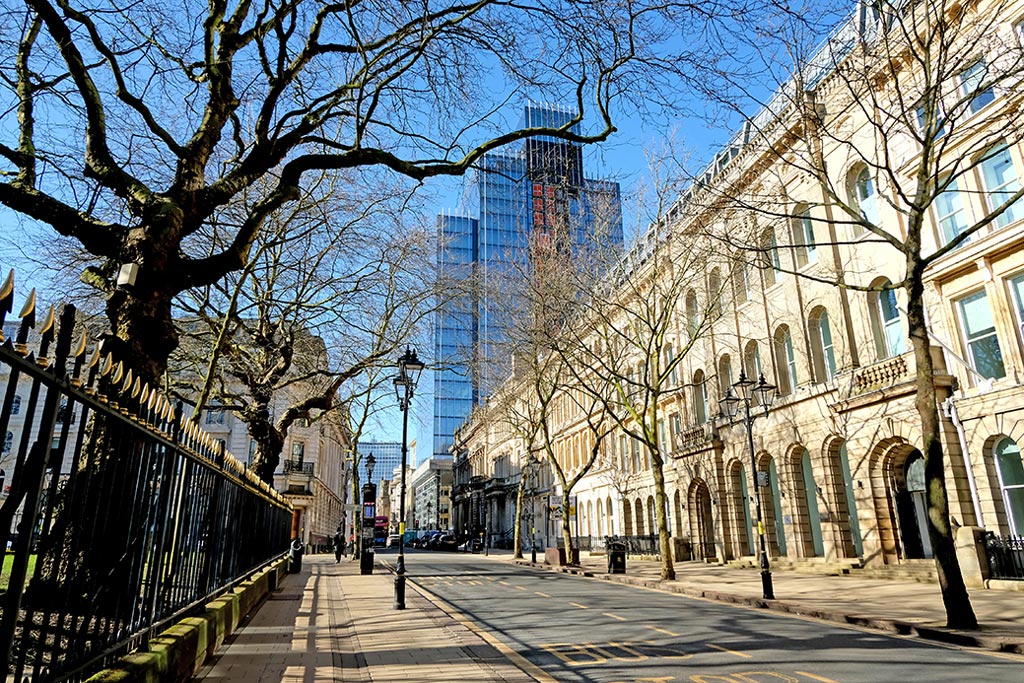 Colmore BID outlines vision for future of Birmingham's business district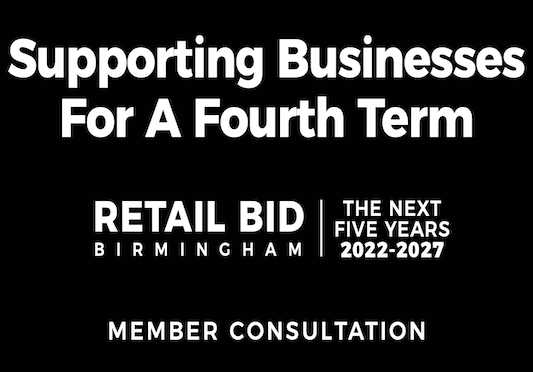 Fourth BID term consultation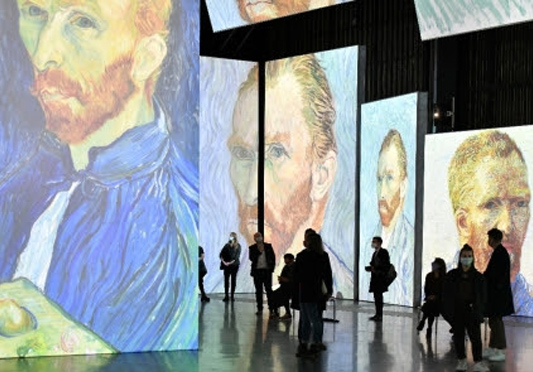 Birmingham Hippodrome to welcome back visitors with Van Gogh Alive