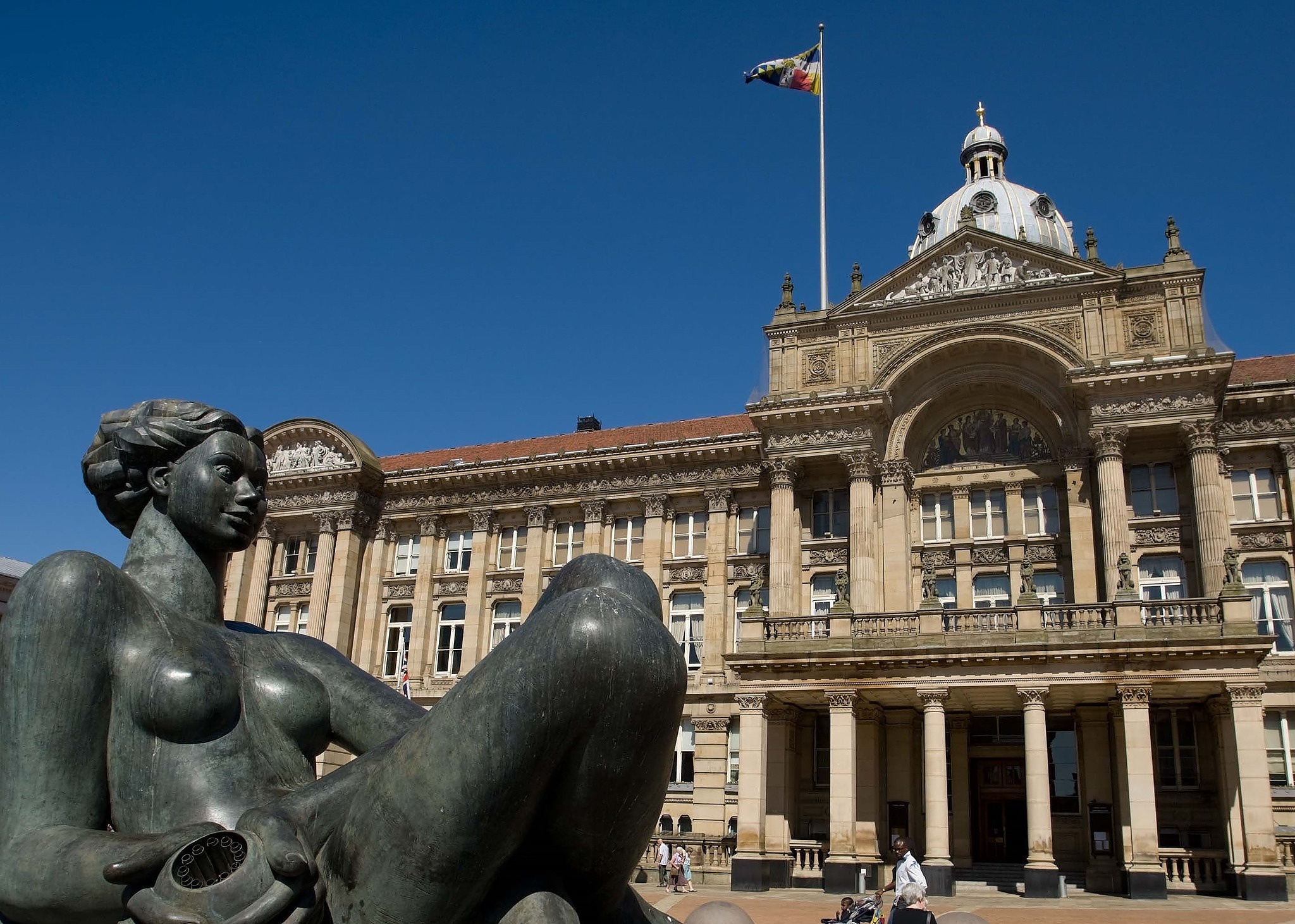 Birmingham City Council launches £3.2bn budget and business plan consultation
Birmingham City Council has begun a consultation process into this year's budget-setting process and explained why it is different to previous years.
The city has an annual budget of just under £3.2 billion but needs to change its approach to budgeting due to the impact of the COVID-19 pandemic.
Cllr Ian Ward, Leader of Birmingham City Council, writes on this year's budget-setting process and why it is different to previous years:
"The unprecedented challenges of the last 12 months mean the council's annual budget setting process, like everything else in the world, has been significantly different.
"As you'll probably be aware, in previous years our budget proposals have been formulated in the autumn and the council has engaged in a large-scale public consultation.
"The impact of the COVID-19 pandemic and the new Delivery Plan approach, approved in November 2020, has required a change to this approach and a broader engagement is instead taking place on the Delivery Plan and resourcing priorities.
"The council continues to plan its budget in a period of uncertainty. For example, the impact and financial costs of COVID-19 will be highly dependent on the length of time the pandemic continues.
"The immediate priorities of this financial plan are to help us bridge the financial gap within our budget, reduce costs and secure funding to improve outcomes for our citizens and create greater prosperity in the city."
Cllr Ward describes Birmingham as a resilient city with strengths and highlights some of the major projects still taking place:
HS2 is still happening, bringing jobs and opportunities.
Some of the UK's biggest companies, such as PwC and HSBC are proud to call the city home.
We have fantastic universities that are producing a strong pipeline of talent.
And next year we play host to the 2022 Commonwealth Games – a huge event that will really put Birmingham on the global stage.
Though there are many reasons for optimism, this is also a city of challenges:
Birmingham is ranked the 7th most deprived local authority in England;
490,000 of our citizens are estimated to live in the top 10 per cent most deprived areas in England;
Birmingham's claimant unemployment rate stands at 15.3 per cent; above both the West Midlands (9.1 per cent) and the UK (7.8 per cent) rates.
And this is before the council factors in the 'severe impact of COVID-19 on businesses and our economy, which will further highlight the inequalities within our city'.
Read more about the council's 2021-2025 Business Plan consultation here:
https://www.birmingham.gov.uk/info/20155/council_budget/2317/budget_2021
Related News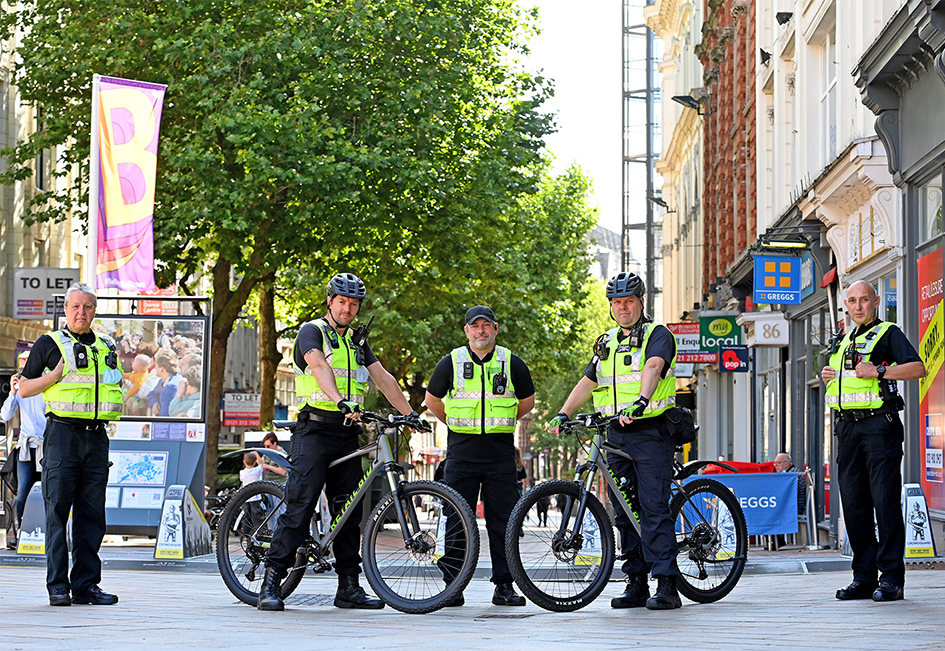 Retail BID secures fourth term for 2022-2027 after successful ballot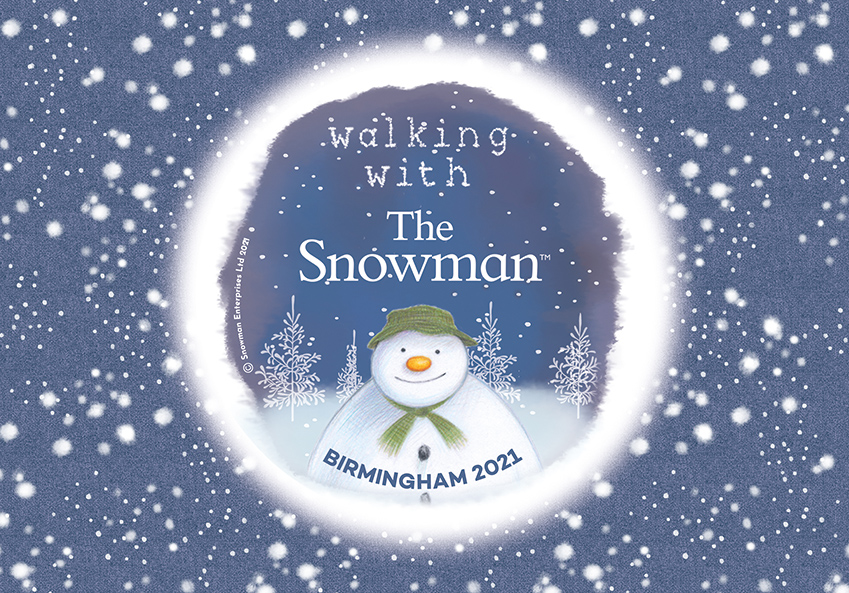 Christmas in Birmingham campaign revealed as BIDs collaborate for seasonal special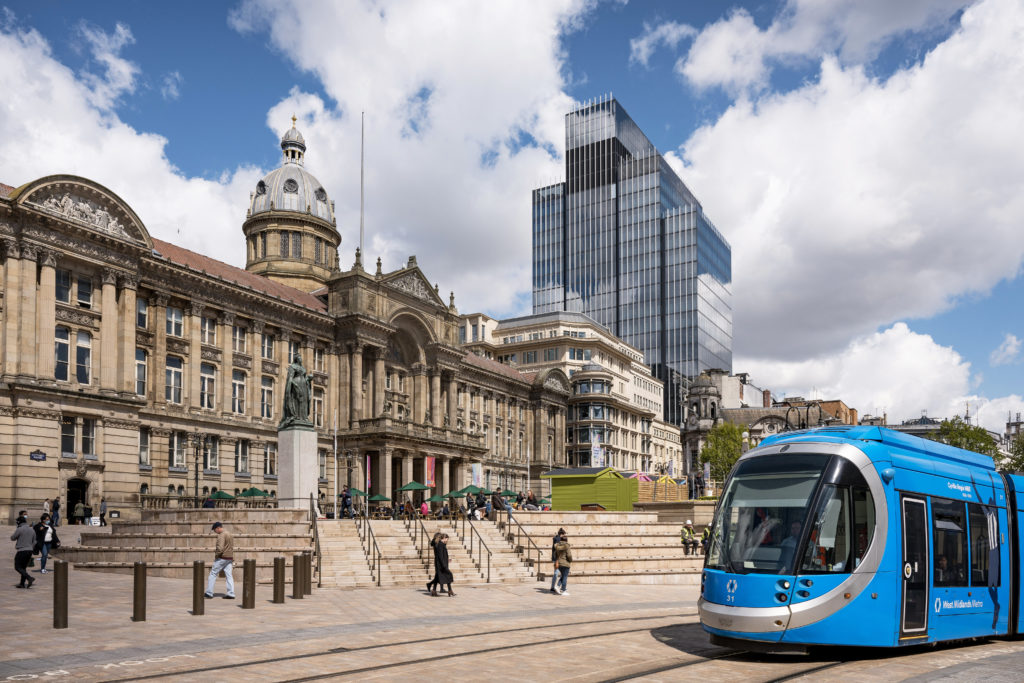 Birmingham 2022 Games organisers unveil city centre marathon route