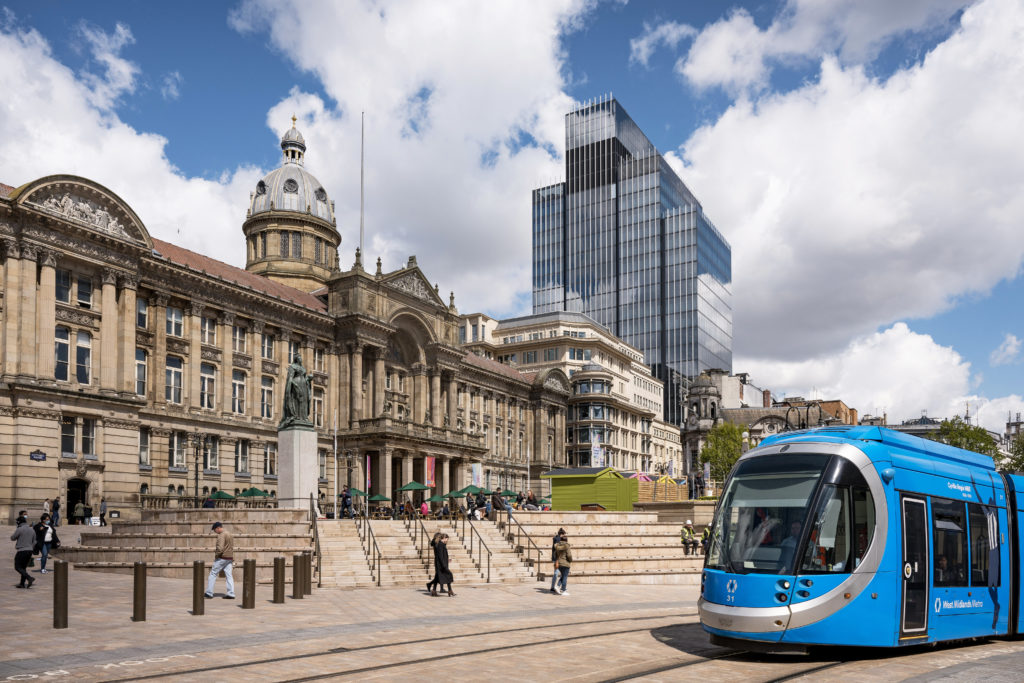 Birmingham 2022 Games organisers unveil city centre marathon route
The final Birmingham 2022 Commonwealth Games venue has been confirmed, with Victoria Square in Birmingham city centre revealed as the official finish area for the Marathon which will be held on Saturday, 30 July, 2022.
The square will be a welcome sight for the finishers in all four races that will be held on the first Saturday of the Games, with the men's marathon, women's marathon and the men's and women's T53/T54 events all taking place on the same course which will start at Smithfield, another Birmingham city centre venue that has previously been announced as the home of beach volleyball and basketball 3×3 and wheelchair basketball 3×3 during the Games.
As well as unveiling the full 42.2km/26.2 mile route for the Marathon, Birmingham 2022, the organisers of the Games, has also unveiled the courses for the Cycling Road Race which will be held in Warwickshire, the Cycling Time Trial which will start and finish in West Park in Wolverhampton and the Triathlon and Para Triathlon events which will be held in and around Sutton Park, six miles north of Birmingham city centre.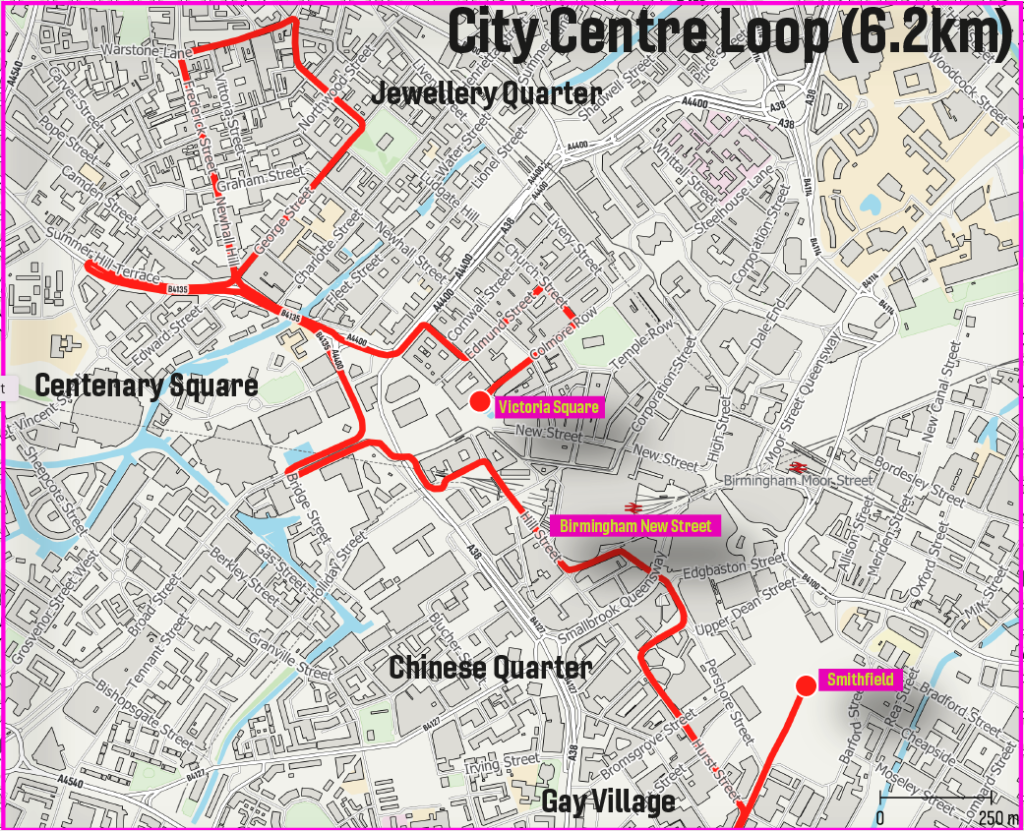 Matt Kidson, Director of Sport for Birmingham 2022 said: "We are thrilled to be unveiling our final venue for the Games and it is fitting that Victoria Square has been chosen as the finish area for the Marathon, as it is located right in the heart of the host city for Birmingham 2022.
"We are also pleased to be able to publish all of the courses for our road events. These routes will help to profile some fantastic landmarks from across the region and showcase the West Midlands to the world.
"Publishing these details with nine months still to go until the Games begin also means that local residents, businesses and other organisations have plenty of time to make plans for when these one-day events are staged in their local area."
The course for the marathon is split into two distinct sections – a southern loop which the athletes must complete twice, followed by a shorter city centre section which will showcase some of Birmingham's best loved landmarks to millions of TV viewers, as the runners pass Centenary Square, the Jewellery Quarter, St Paul's Square and St Phillips's Cathedral, before crossing the finish line in Victoria Square.
Engagement with residents and business owners in the local area will continue over the next nine months and full details of road closures and traffic management plans are expected to be available in spring 2022.
Related News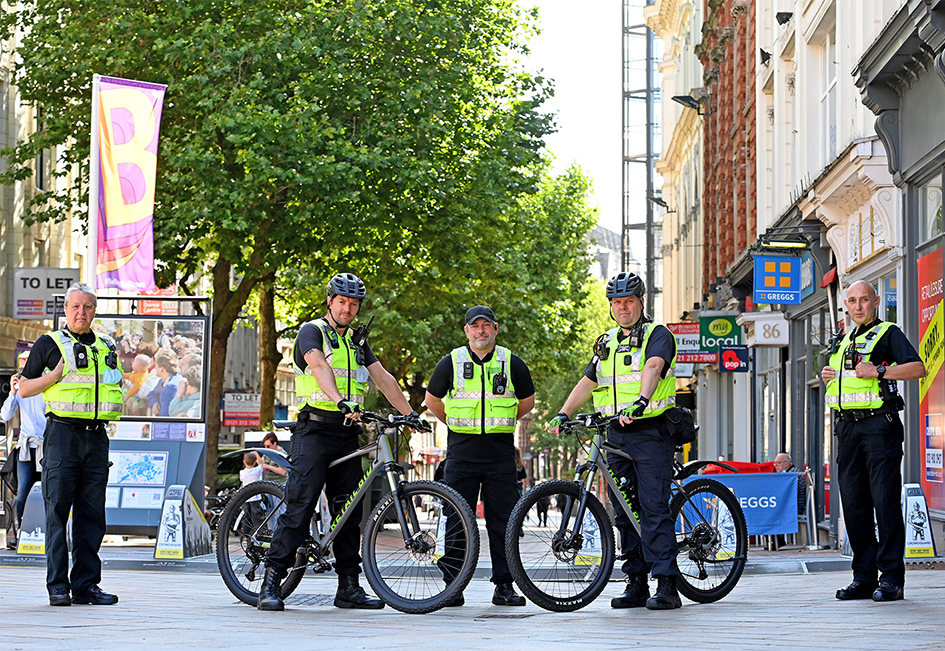 Retail BID secures fourth term for 2022-2027 after successful ballot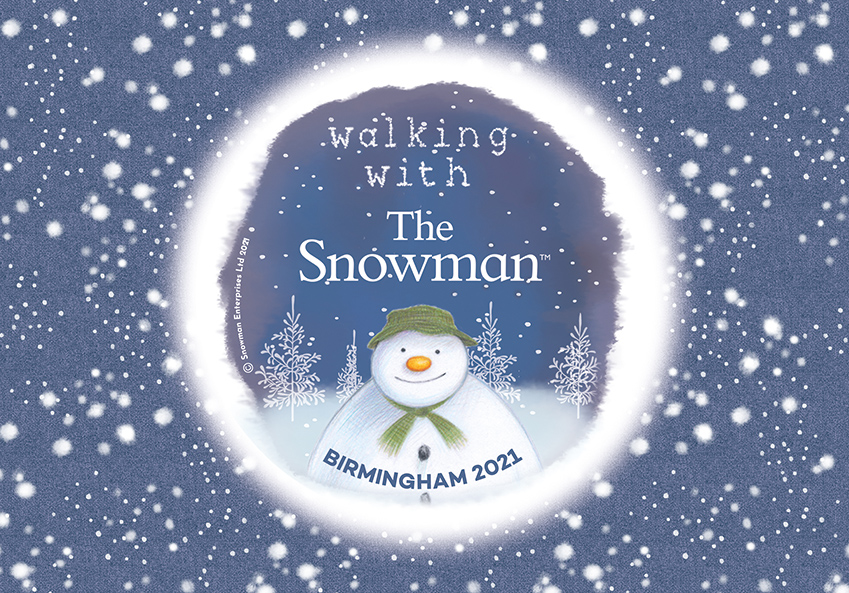 Christmas in Birmingham campaign revealed as BIDs collaborate for seasonal special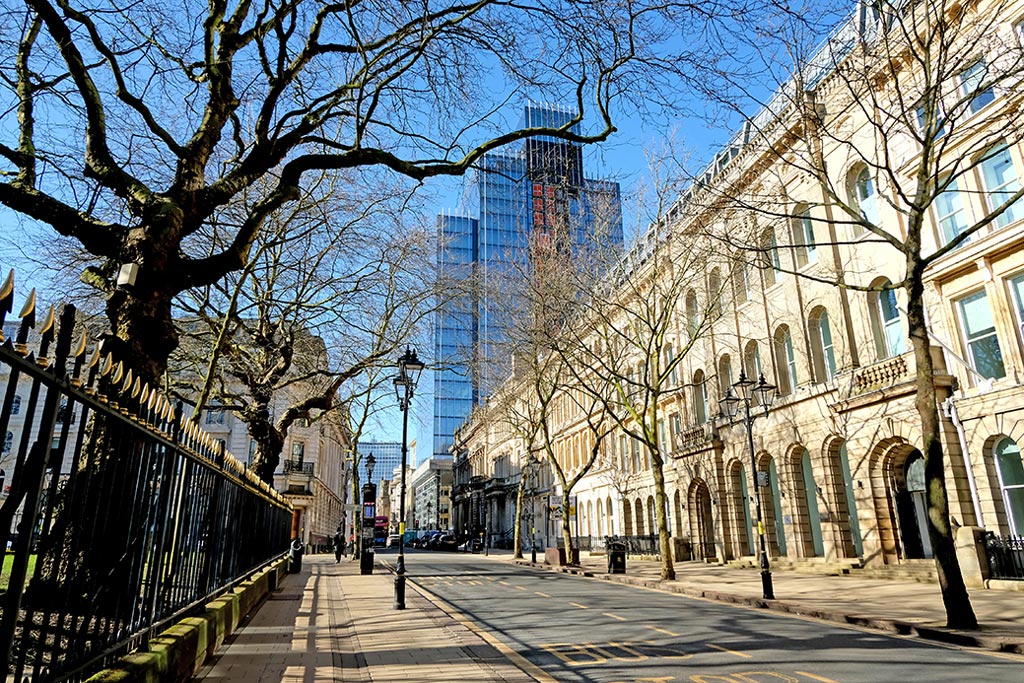 Colmore BID outlines vision for future of Birmingham's business district