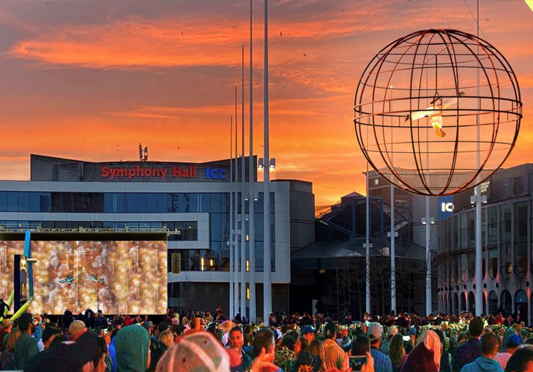 Birmingham 2022 Festival culture programme highlights announced
Organisers of the Birmingham 2022 Commonwealth Games have announced the first details of the Birmingham 2022 Festival – a six-month celebration of West Midlands creativity and culture
Running from March to September 2022, the £12 million festival will feature hundreds of creative commissions across the region including art, photography, dance, theatre, digital art and more.
The Birmingham 2022 Festival will open with Wondrous Stories, a spectacular large-scale production by world renowned and Leamington Spa-based dance-circus company, Motionhouse.
Wondrous Stories will be created and directed by Kevin Finnan MBE, artistic director of Motionhouse, who was choreographer and movement director of the London 2012 Paralympic Games ceremonies. To create the show, Kevin has pulled together an exciting team of artistic collaborators including Birmingham-based choreographers Sonia Sabri and Jamaal Burkmar, composer Sophy Smith and digital artists Logela Multimedia.
Wondrous Stories will transform Birmingham's Centenary Square with an extraordinary production featuring a giant aerial spectacle with a flying book and a colossal globe alongside innovative digital projections. There will be seven performances of Wondrous Stories from Thursday 17 – Sunday 20 March 2022.
Other highlights of the Birmingham 2022 Festival will include Generations by Julian Germain, a large-scale photographic portraiture exhibition.
Birmingham's Flatpack Festival will present Wonderland, a heritage project telling the film-going story of Birmingham – from fairground film shows to the birth of the Odeon, from South Asian picturehouses to the multiplex era.
Related News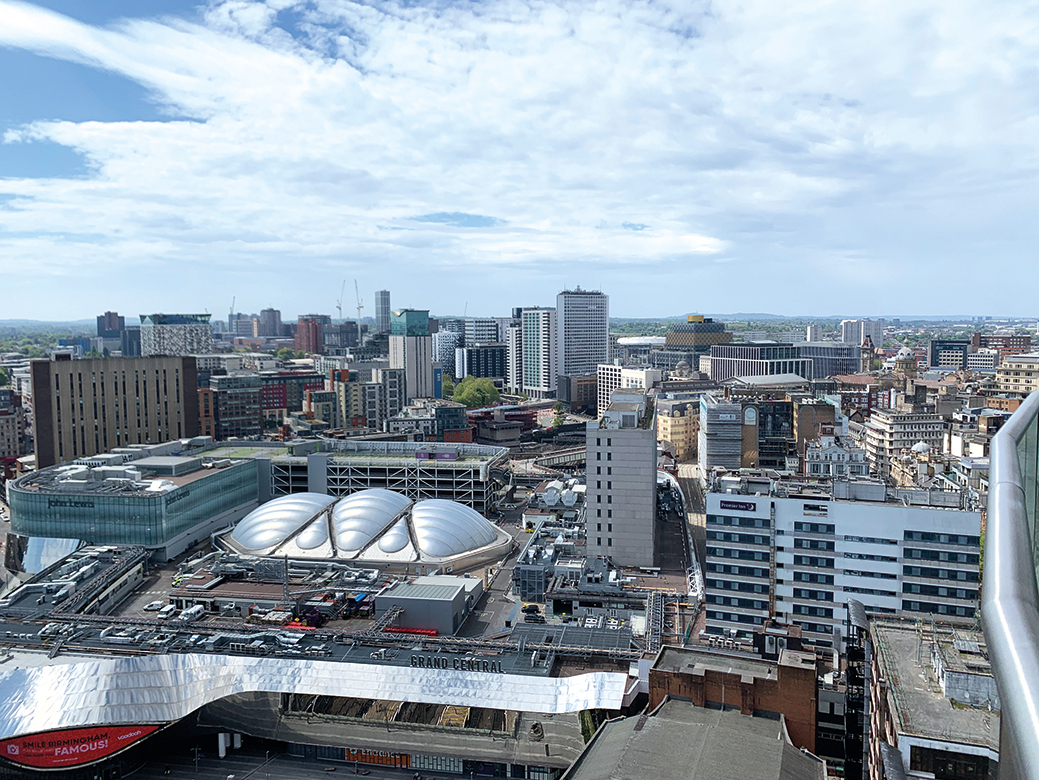 Omicron hospitality grant application process approved by City Council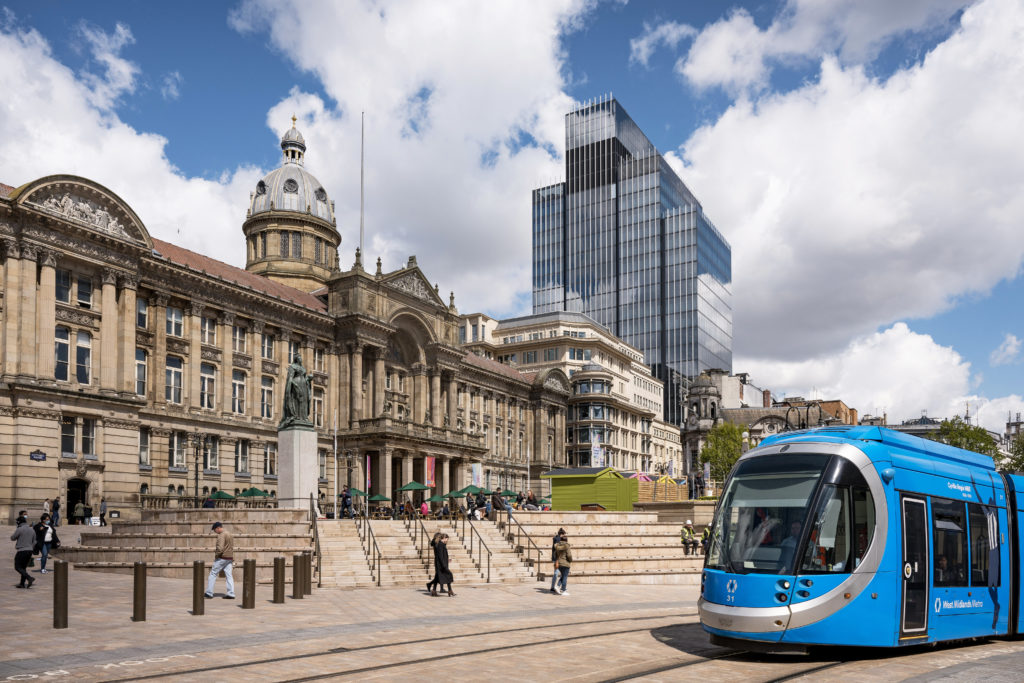 Omicron Hospitality and Leisure Grant scheme: Apply now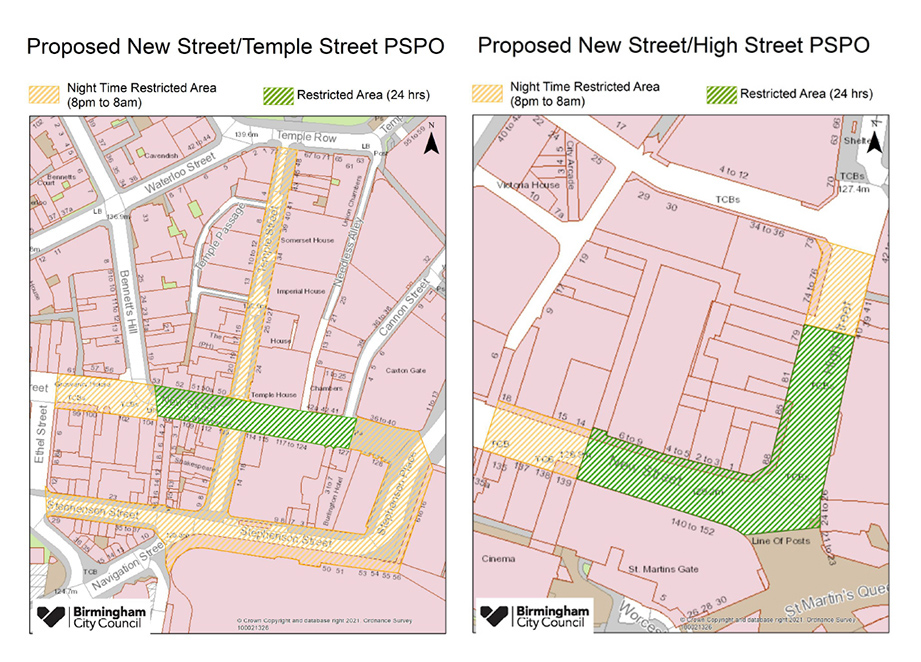 Have your say: Public Space Protection Orders proposed to control city centre noise