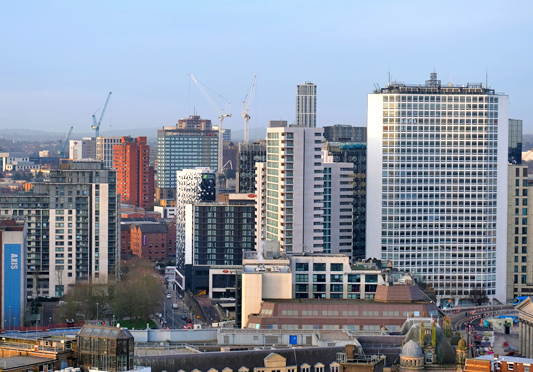 £4.6bn of new lockdown business grants announced
Chancellor Rishi Sunak has announced that retail, hospitality and leisure businesses will receive up to £9,000 in one-off grants to help them through latest Covid-19 closures and restrictions.
Mr Sunak has revealed new measures totalling £4.6 billion to help struggling firms after lockdowns were announced in England and Scotland yesterday.
The latest support package also includes a £594m discretionary fund for other businesses that might be affected, an additional £1.1 billion in discretionary grant funding for Local Authorities, Local Restriction Support Grants worth up to £3,000 a month and extension of furlough scheme, until the end of April.
This money will be made available by local authorities. Retail BID will update members when the funding becomes available and applications can be made.
Related News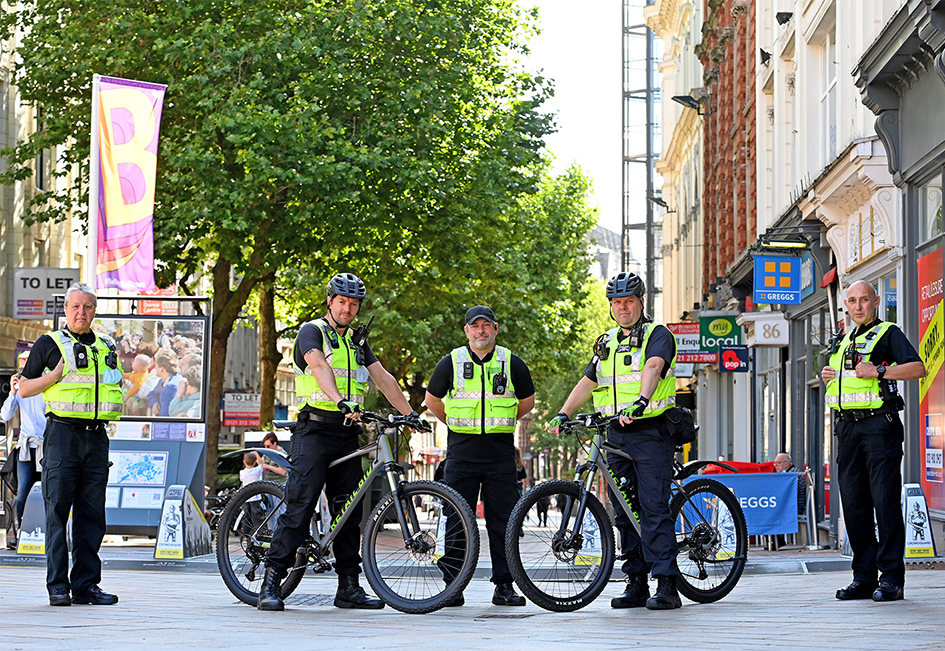 Retail BID secures fourth term for 2022-2027 after successful ballot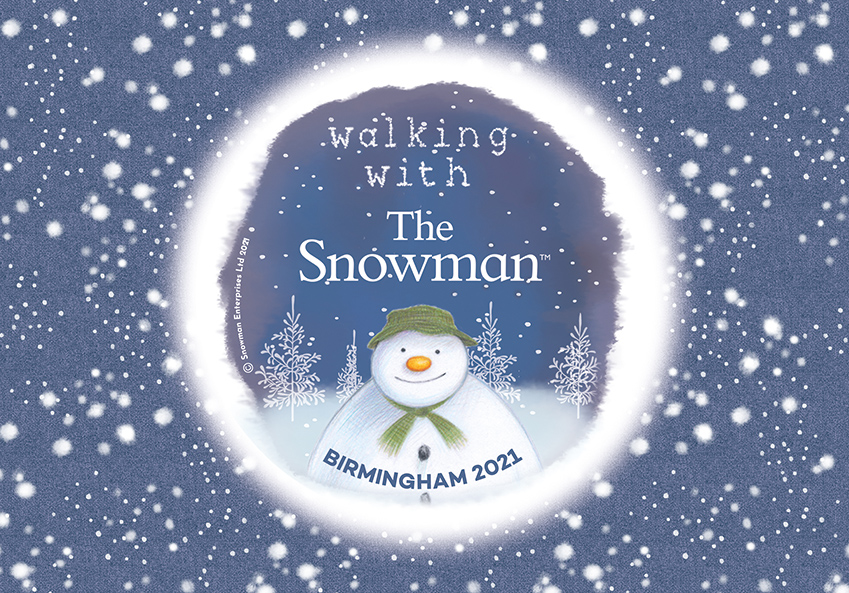 Christmas in Birmingham campaign revealed as BIDs collaborate for seasonal special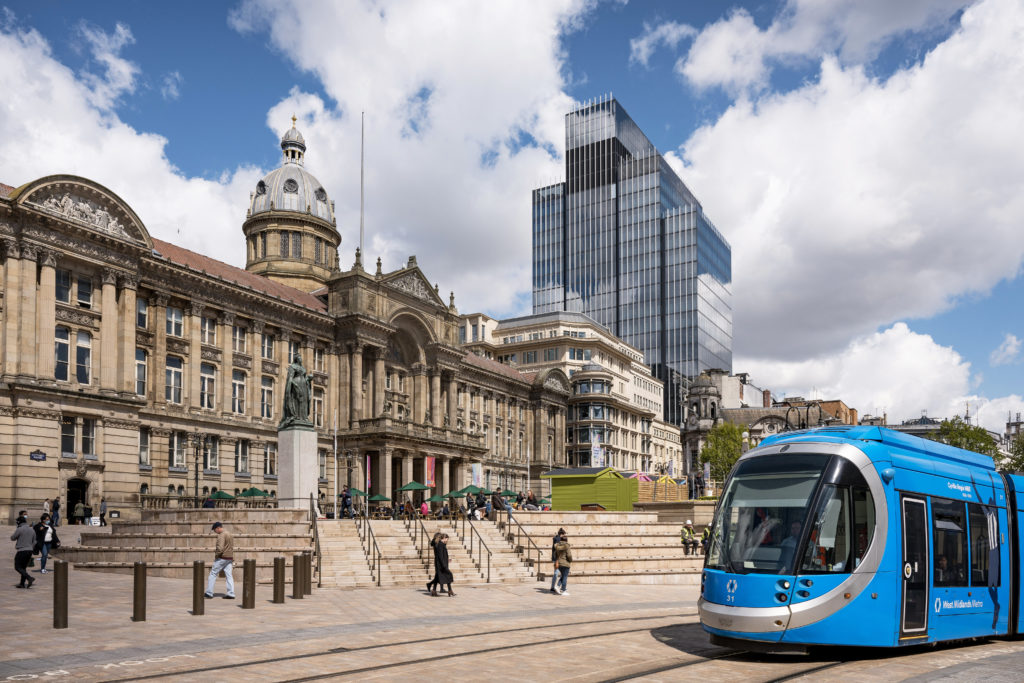 Birmingham 2022 Games organisers unveil city centre marathon route