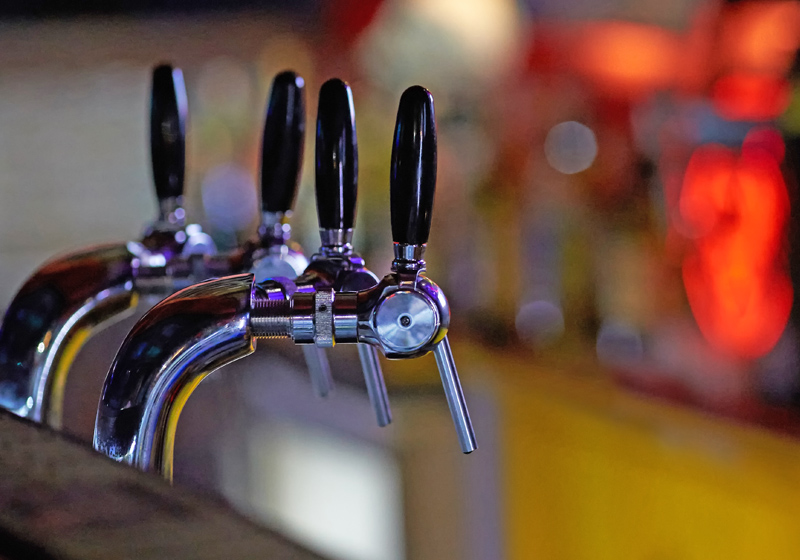 £10,000 grants for Birmingham businesses who missed out on Government support
One-off grants of £10,000 will be paid to 421 hospitality and leisure businesses in Birmingham which have previously missed out on Government support or require emergency intervention to protect jobs.
Birmingham City Councillors have agreed to use funds from the £22.8 million Additional Restrictions Grant (ARG) to help businesses who were ineligible to claim any support between the March 2020 lockdown and January 2021.
The grants will be paid to eligible businesses with a rateable value of over £51,000 who have previously not been eligible for Government grant funds or who require emergency support to protect jobs or stay afloat.
Birmingham City Council's Deputy Leader, Cllr Brigid Jones, said: "The ARG fund has been provided to councils by the Government to enable local authorities to use their discretion to support businesses which do not automatically qualify for other grant support schemes. These sectors, and the associated industries, are responsible for providing tens of thousands of jobs across Birmingham and the wider regions but have yet to receive a single penny of support since the first lockdown in March as they did not meet the criteria set out by Government
"It's important we do everything we can to protect these businesses and the livelihoods associated with them. This emergency intervention will provide a much-needed lifeline to preserve the future of another 421 businesses, the jobs associated with them and the wider economy."
Council officers will identify the businesses which will be eligible for the grant and will contact them directly to notify them and request the necessary information required to process payments by 22 January 2021.
Last week the Government announced England would be placed in its third national lockdown and extended the provision of existing grant schemes including:
Local Restrictions Support Grant (Open)
Local Restrictions Support Grant (Closed)
Local Restrictions Support Grant (Sector)
Additional Restrictions Grant (ARG)
Circa. 100 staff from Birmingham City Council are working to process 12,200 applications from businesses who have been forced to close or remain in partial operation due to previous tier restrictions, with more than 60,000 funding opportunities currently being assessed on behalf of businesses.
Officers have been redeployed from teams across the council to cross reference each application against various eligibility criteria for each of the different grants, before being able to process payment claims.
Birmingham City Council's Deputy Leader, Cllr Brigid Jones, said: "We know how desperate businesses are to receive this money and we are doing everything we can to process the grants as fast as possible. However, it's a complex process subject to very high demand which needs careful consideration to ensure nobody misses out.
"Since November, with the exception of tier one, Birmingham has been placed in all of the different tier levels so we are having to crosscheck each individual application against the eligibility criteria for numerous grants, many of which have variables depending upon the tier we were in at the time, the nature of the business and impact on its finances.
"With the number of applications and varying eligibility criteria for grants, our officers will have to review over 60,000 scenarios where businesses could be entitled to funds.
"As a council we have not been provided with additional funding or support to help process these grants so have had to redeploy staff away from their day jobs wherever possible. We now have approximately 100 officers working to get this money out to businesses as quickly – and as accurately – as possible and want to reassure businesses we are doing everything we can."
Businesses have been asked to submit a single application which his being used to assess eligibility for each of the grants, with payments for all grants being paid simultaneously. Those who have previously applied will have additional payments automatically processed and do not need to resubmit an application.
View the latest information on the grants being administered by Birmingham City Council or the latest lockdown guidance.
Related News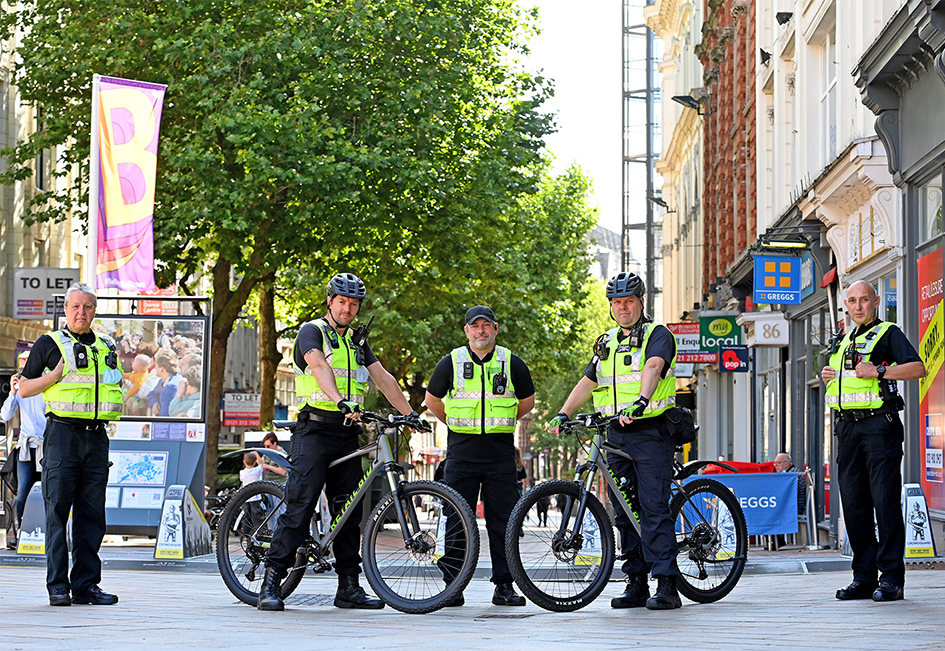 Retail BID secures fourth term for 2022-2027 after successful ballot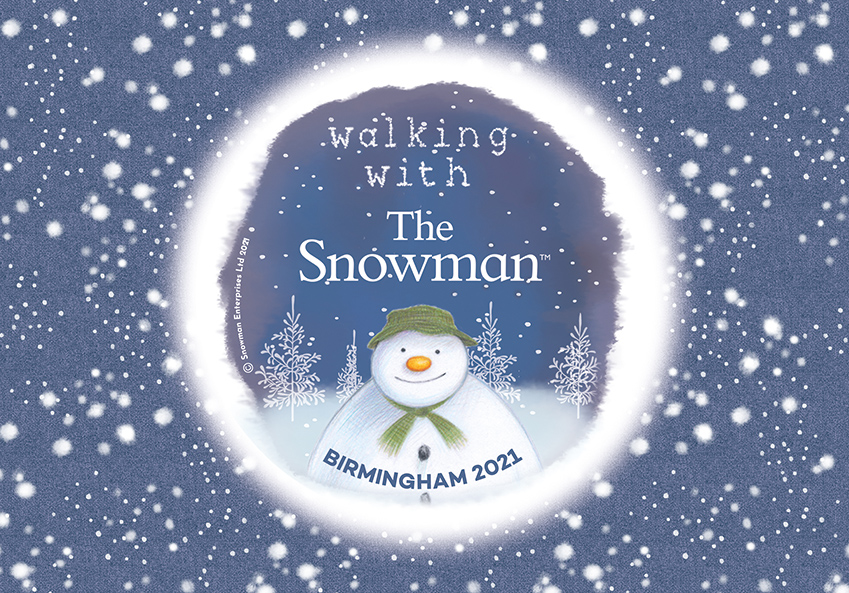 Christmas in Birmingham campaign revealed as BIDs collaborate for seasonal special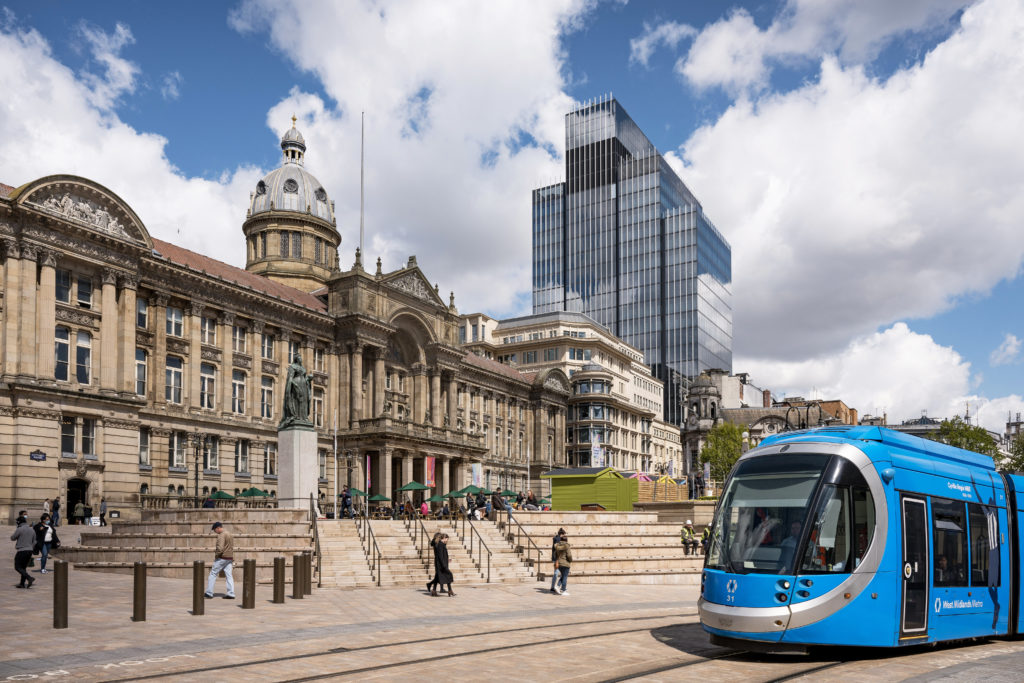 Birmingham 2022 Games organisers unveil city centre marathon route