£1.5m refurbishment of period building on Bennetts Hill begins
Work has begun on the refurbishment of an Art Deco-style building in the retail district that will deliver a range of stylish and contemporary office suites.
Family-owned property company, Hortons' Estate Limited, is investing £1.5 million in the comprehensive modernisation of 21 Bennetts Hill, a period building located between Birmingham's retail and business districts.
Hortons' have appointed Estilo Interiors to deliver the refurbishment of the upper six floors of the building, which will be fully renovated and upgraded to provide modern office suites ranging in size from 500 sq ft to 1,560 sq ft.
The design aims to reflect the building's heritage, exposing and restoring the original marble entrance wall panelling and continuing the theme throughout. Works will include new toilet and shower facilities, installation of a new air conditioning system and lighting, as well as new finishes to floorings, ceilings and doors.
The new office suites are expected to be ready for occupation in summer 2021.
Richard Walker of Hortons', said: "21 Bennetts Hill is an attractive period building which Hortons have owned since 1985.
"The refurbishment will be completed to a high standard and we look forward to seeing the finished product. It will provide a range of stylish office suites available on flexible and competitive terms, perfect for small businesses or start-up firms looking for a base in central Birmingham.
"The building is superbly positioned, just a few minutes' walk from New Street, Snow Hill and Moor Street Stations and we expect the new facilities to be highly attractive to prospective occupiers."
Pictured: An impression of the Art Deco-style interior finishes at 21 Bennetts Hill
Related News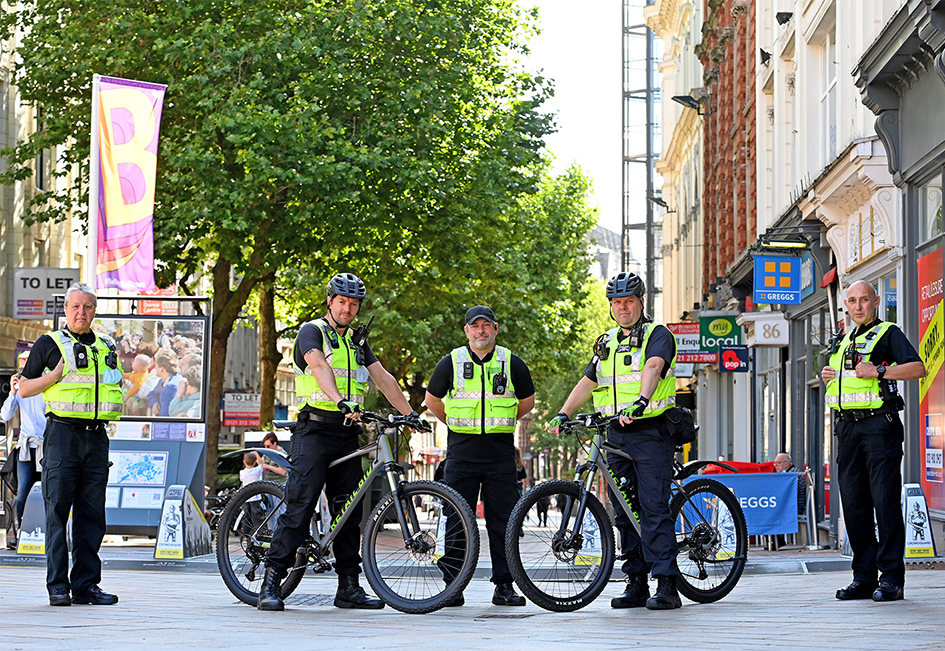 Retail BID secures fourth term for 2022-2027 after successful ballot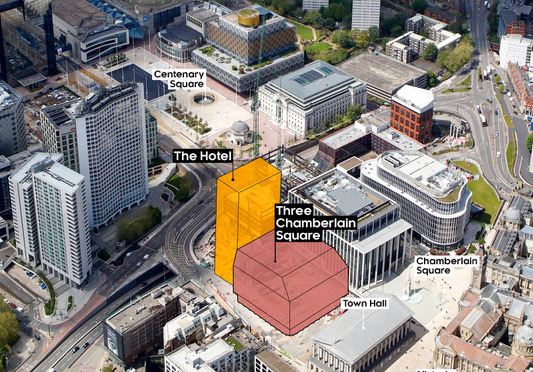 Paradise Birmingham to consult with public over plans for completion of Phase Two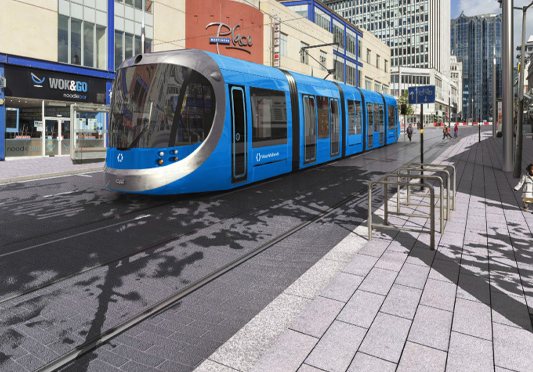 Changes to Bull Street bus routes for Birmingham Eastside Metro extension